Welcome to the Coopers Strip Club
Any Paint – Any Varnish – Any Surface
No Sanding – So Easy!
Welcome to the Cooper's Strip Club. Manufacturers and suppliers of what we believe is the world's Best Paint Stripper, Stripping Advice & Back Up Support.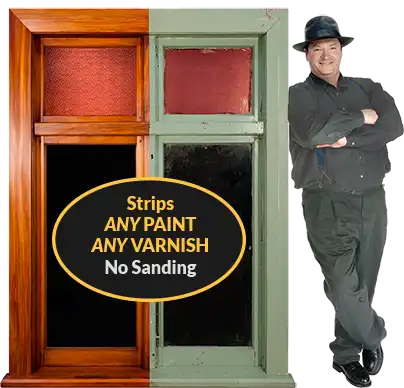 The Cooper's Stripping System is designed to Ensure your success!
A: Top-Quality Products
For over 40 years, 1000's of people around the world have been stripping many different types of paint and varnish off many different surfaces using the Cooper's Specialist Range of stripping products.
B: We'll Show You How
Stripping without sanding is easy when you use Cooper's and our easy-to-follow Instruction Guides and Tutorial Videos.
C: Unparalleled Support
Sometimes during a project a bit of technical support can make all the difference, if needed, just give us a call or e-mail us and one of our experts will look after you.
10 Reasons To Use Cooper's:
1 – No Sanding  2 – Strips Any Paint, Any Varnish  3 – Easy To Use  4 – Low Odour  5 – Non-Caustic  6 – Safe Lead Removal (No Toxic Dust)  7 – Cost-Effective  8 – Time-Saving 9 –Vibration-Free & Silent 10 –Environmentally Responsible Approach (Waste easily contained)
Whether you're a returning customer or discovering us for the first time, we're thrilled you're here. Welcome to our world of Paint Stripping
This page will give you an idea of what the Cooper's Strip Club is about before you move onto whatever brought you here.
Explore the site, and if you're left with any questions, please reach out, our experts are here to help.
Free Stripper Giveaway
On Now
Get 50% Extra Stripper for FREE!
Ends Midnight Sunday 10th December
Purchase any size Stripping Pack or Stripper Refill and get 50% Extra Stripper for FREE
YouTube video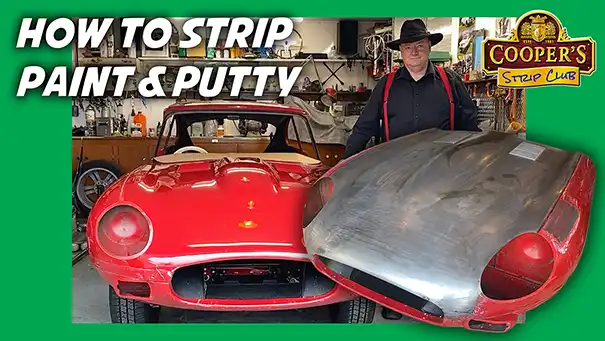 YouTube video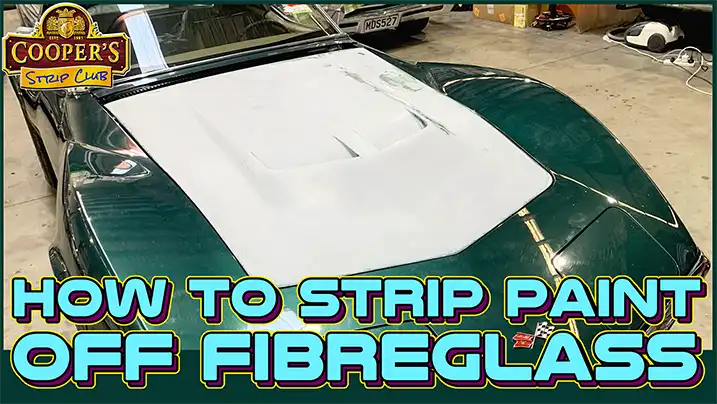 YouTube video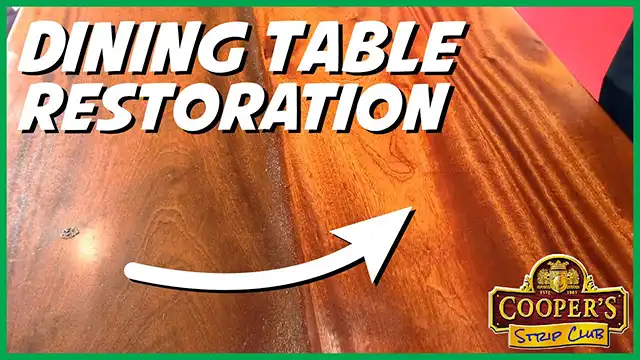 YouTube video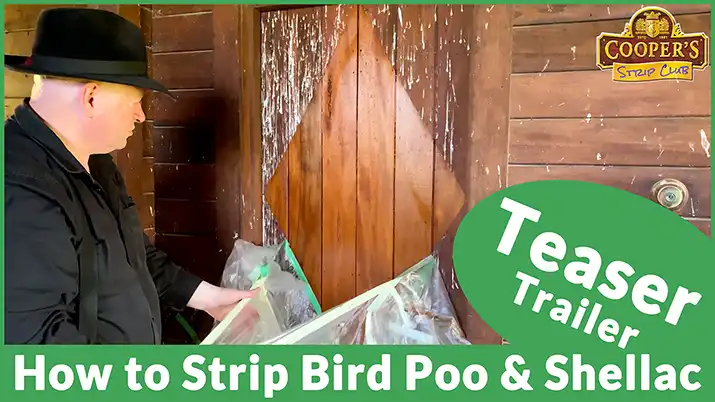 YouTube video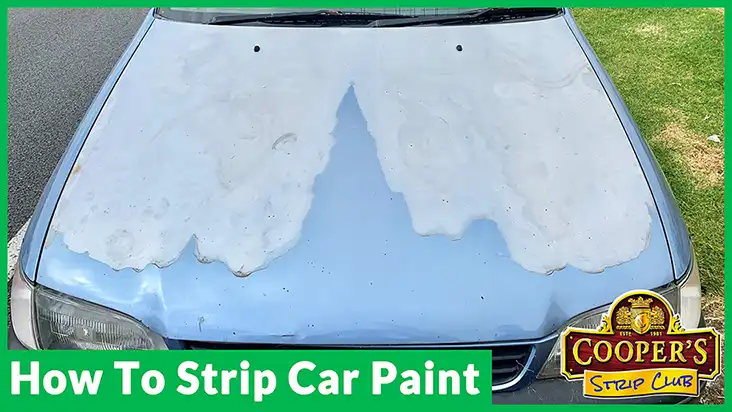 YouTube video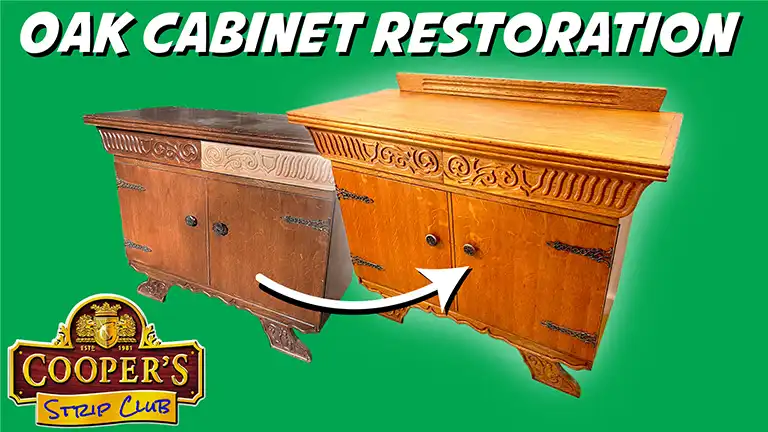 YouTube video - Red Door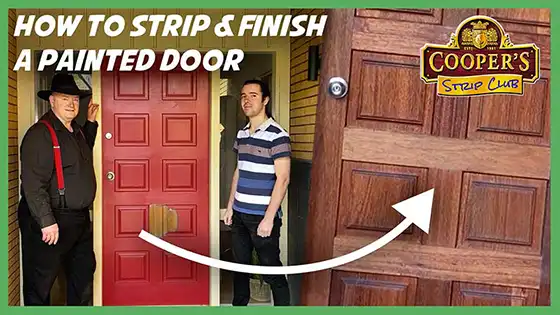 YouTube video - Red Door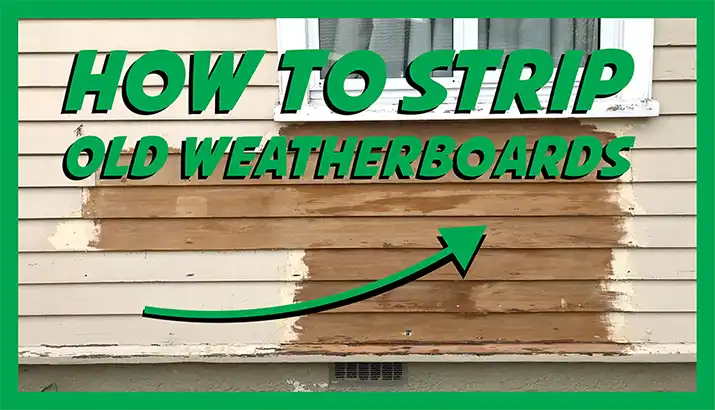 YouTube video - Red Door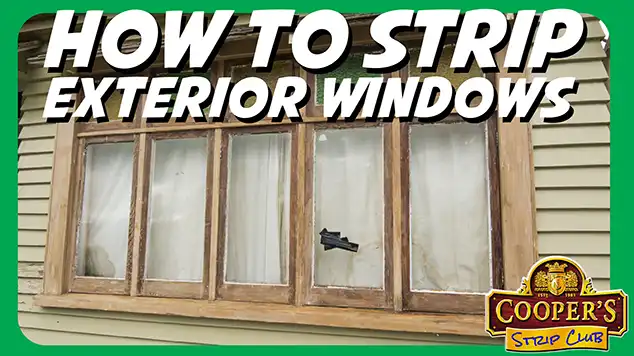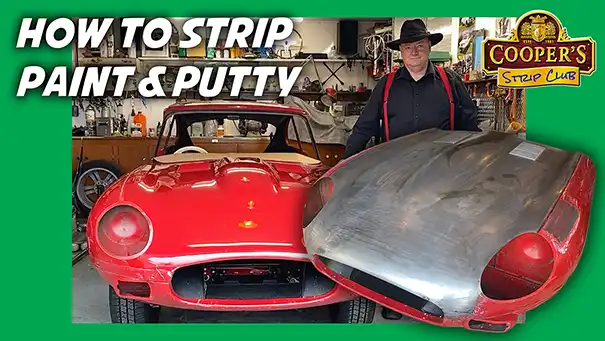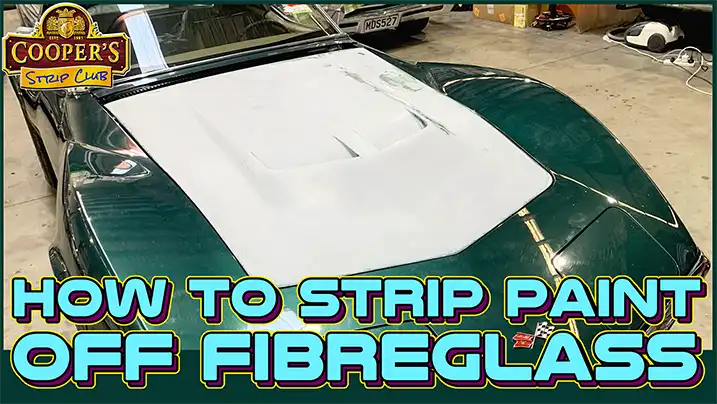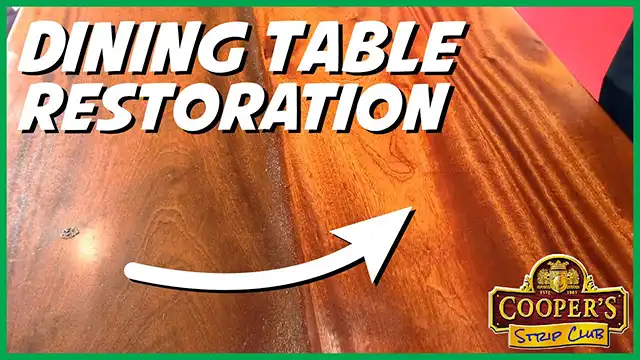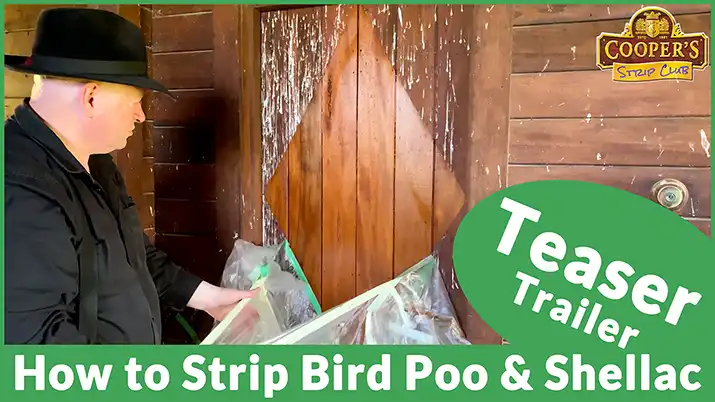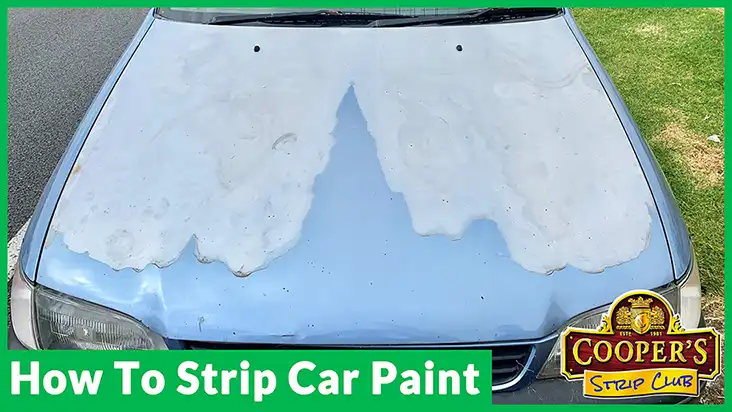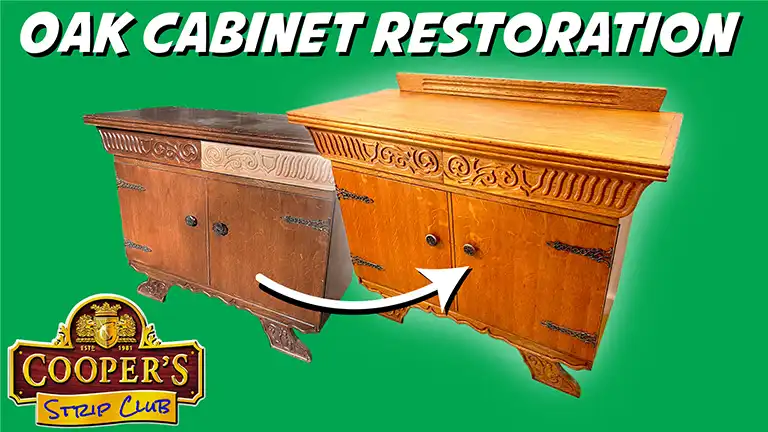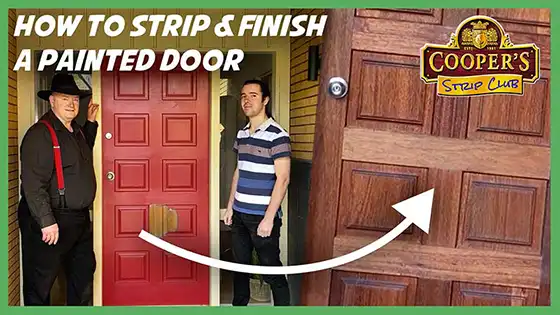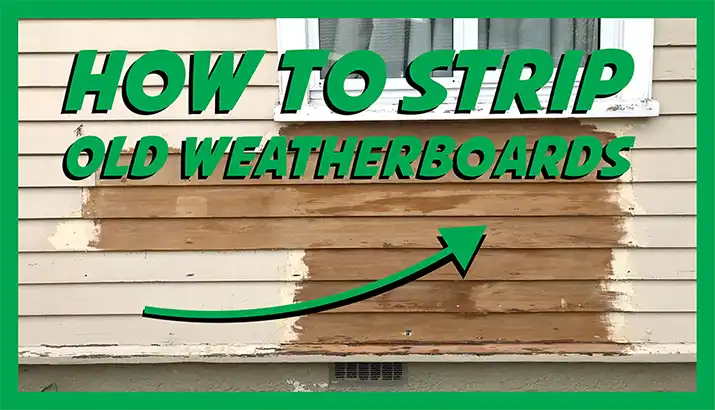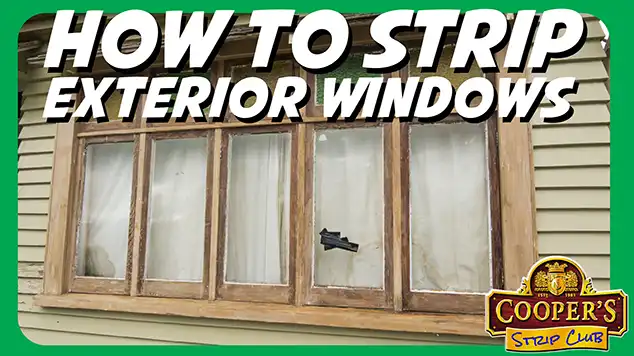 See the Full Tutorials on the project pages below
No Sanding – So Easy!
With Coopers you'll get the results you always wanted without the pain of sanding, why sand when the person who made your project sanded it for you? Simply dissolve the old finish with Cooper's Stripper then rinse the surface clean with Cooper's Flusher.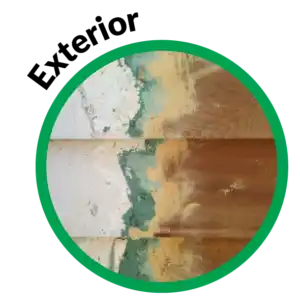 Easily Strip your Weatherboards, Windows, Deck, Front Door, Garage Door, Cedar stain,  Cement Board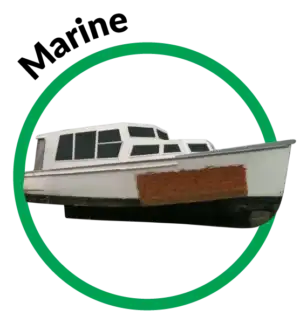 Strip Without Sanding – Anti Foul, Gel Coat, Marine Varnish, Two Pack Marine Varnish, Powder Coating, Etched Primer, Lead Paint, Enamel Paint, Acrylic Paint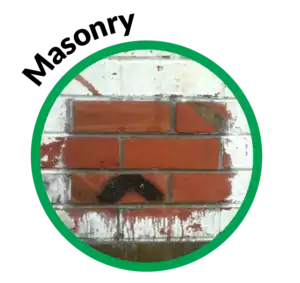 Non Destructivley Strip your Brickwork, Mortar, Concrete, Slate, Oamaru Stone, Sandstone, Marble, Slate etc…
Slide 3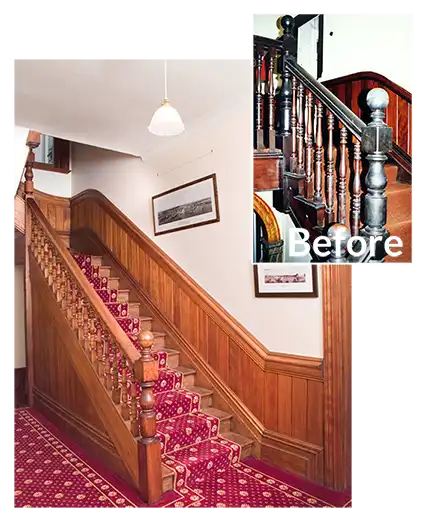 "Once it's Coopered, it's done forever. The Shellac surfaces were dark and beaded. Now the smooth, light surfaces are a joy."
-John & Susan Sweetman
Slide 1

Slide 3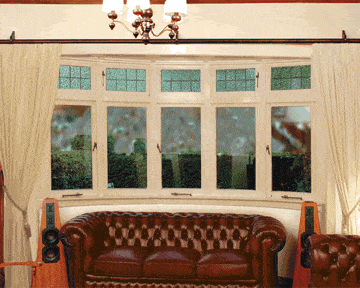 "After using heaps of other products, once being shown how to use Cooper's, nothing else comes close"
Simon Kriehn
Slide 3

Slide 3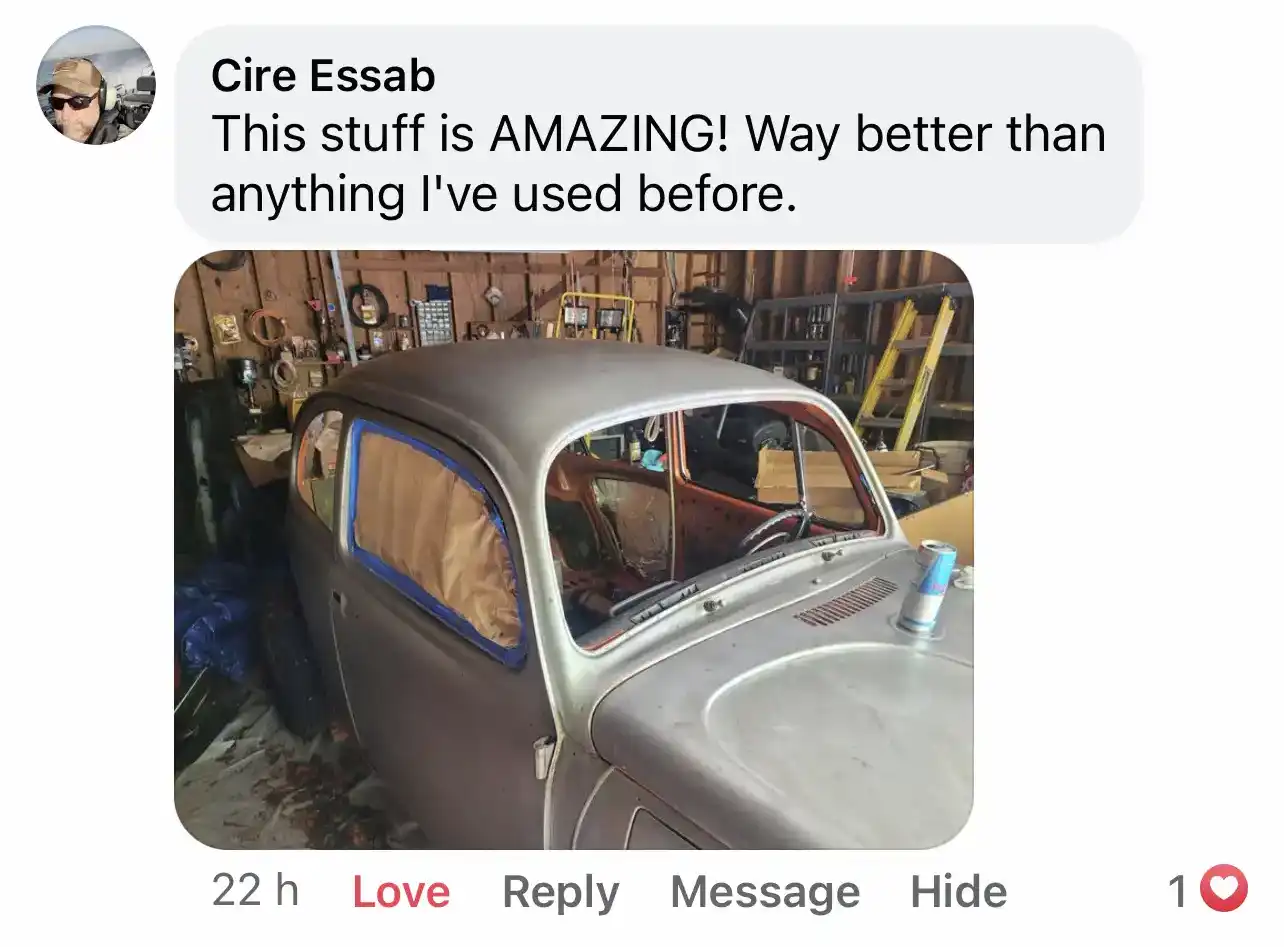 Slide 5

Slide 3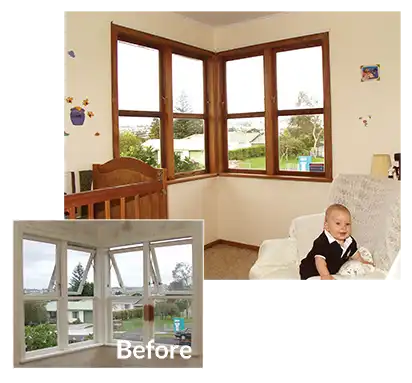 "The overall ease of Cooper's is really good."
Antony & Jo Wood
Slide 4

Slide 3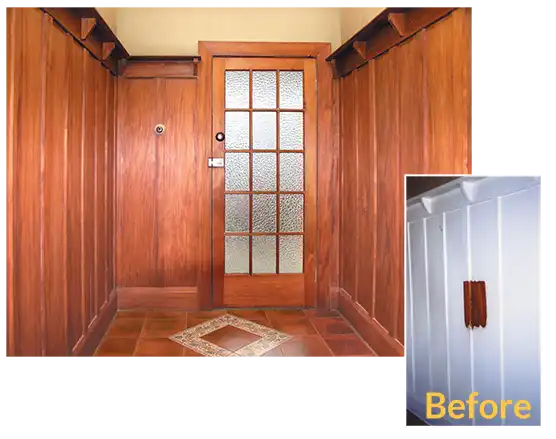 "If I had to sand, I would have ended up just repainting it all."
Andrew Hopping
Slide 3

Slide 3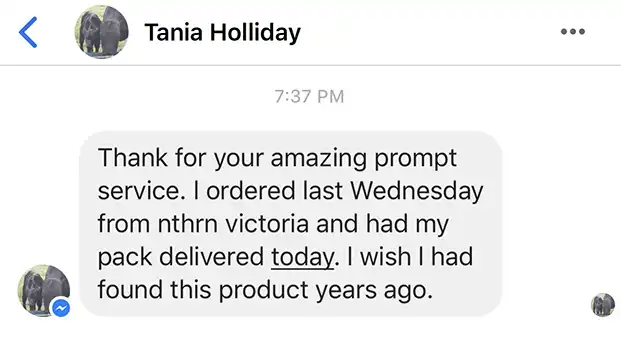 Slide 3

Slide 2
Slide 3

Slide 2

Slide 3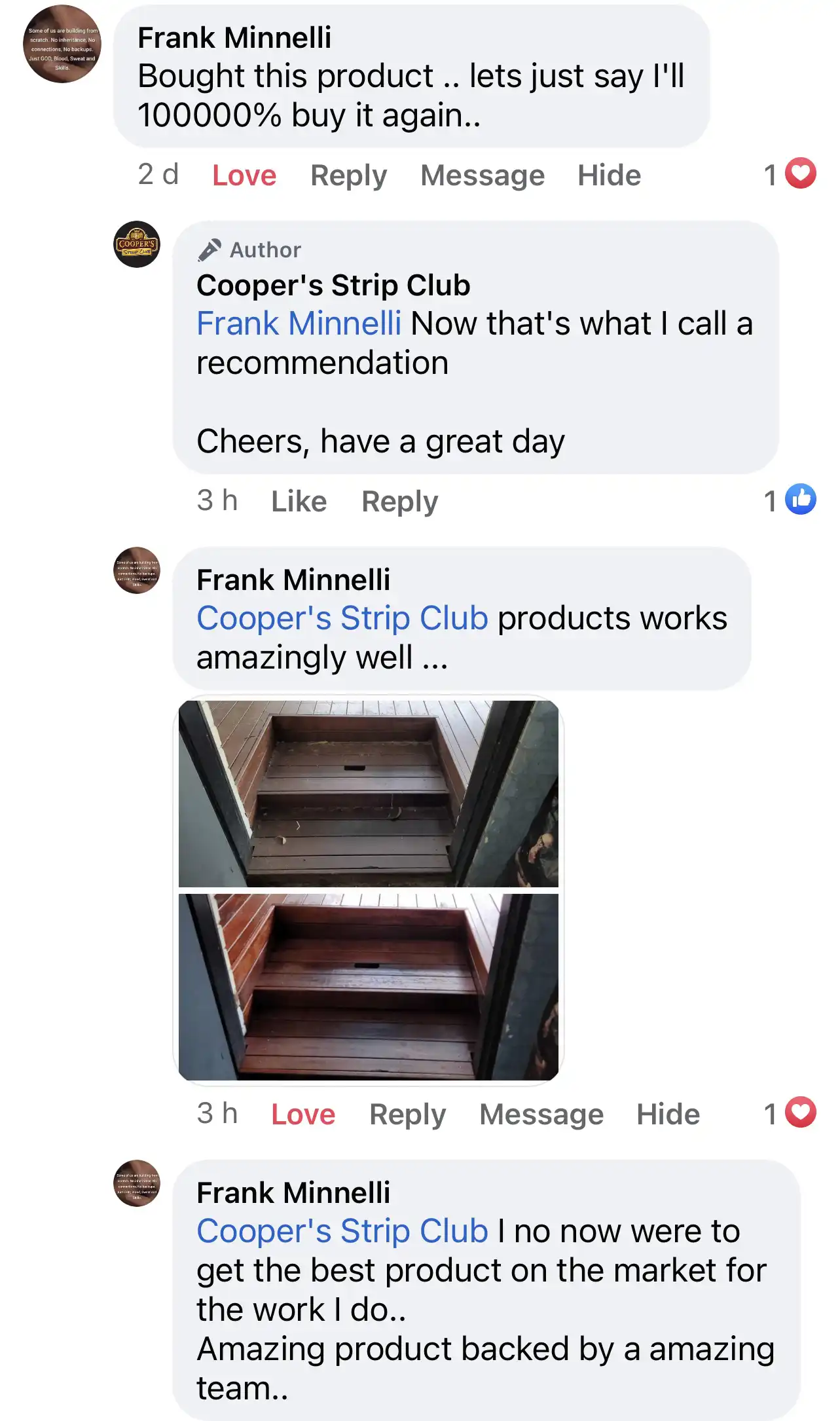 Slide 3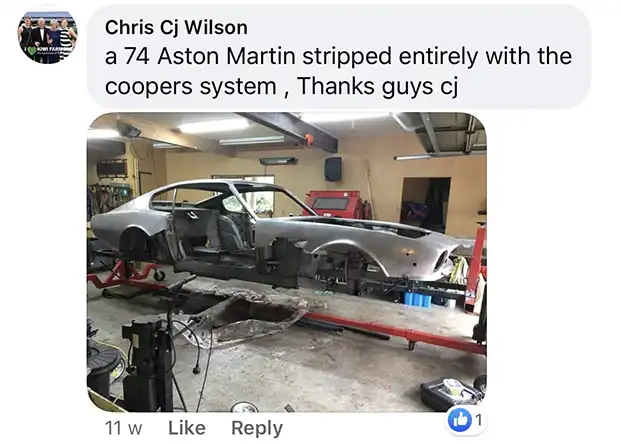 Slide 3

Slide 3

Slide 3

Slide 3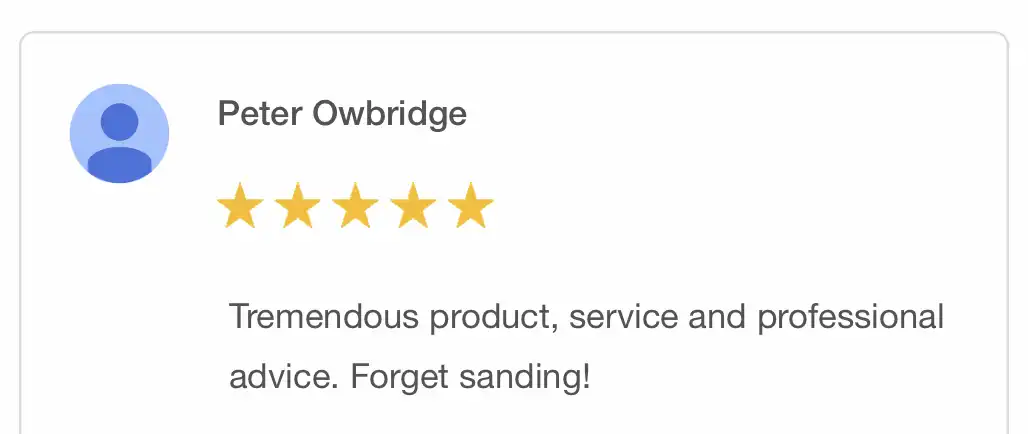 Slide 3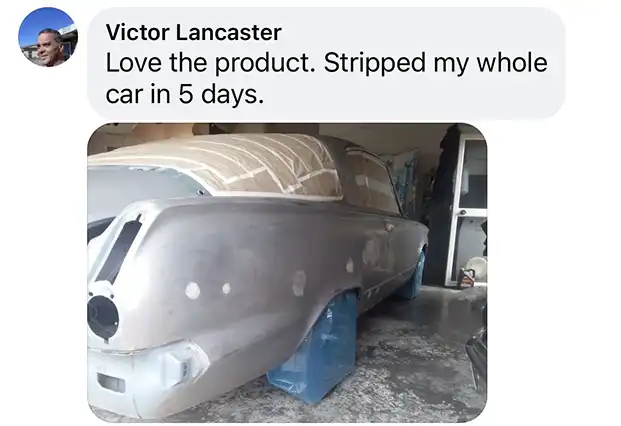 Slide 3

Slide 3

Slide 3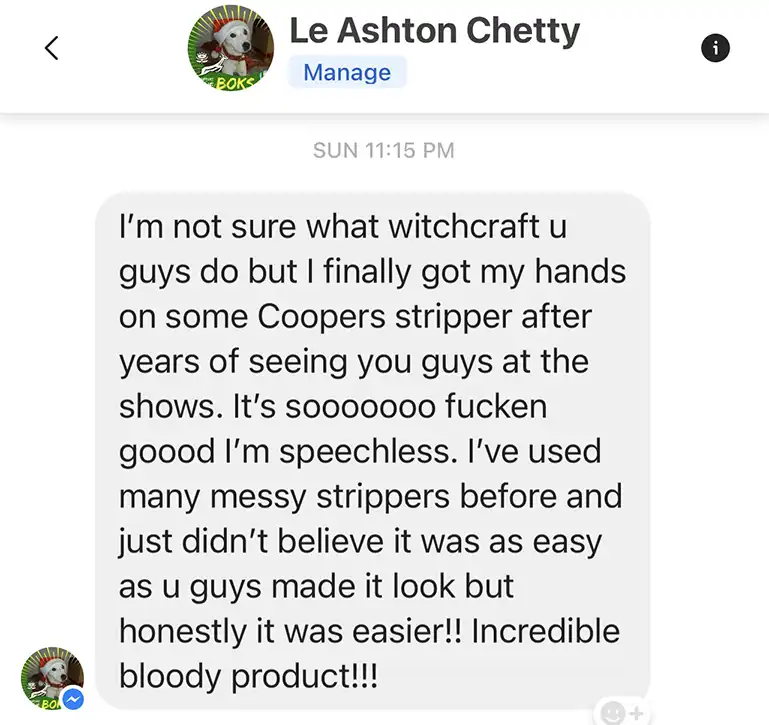 Slide 3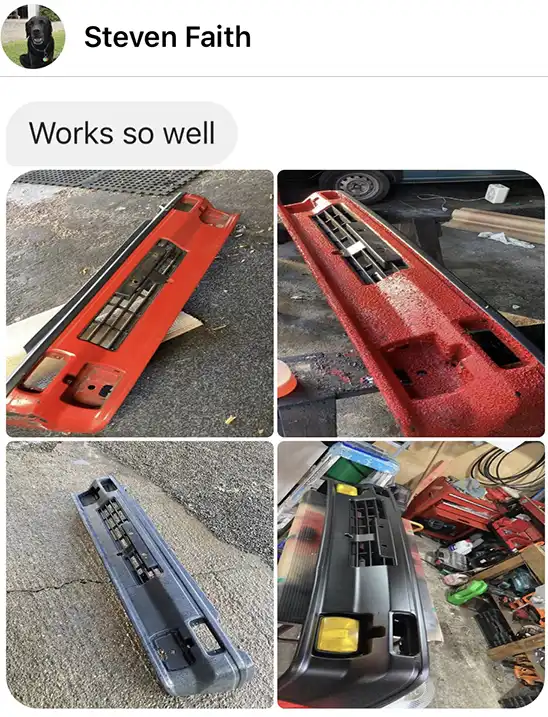 Slide 3

Slide 3

Slide 3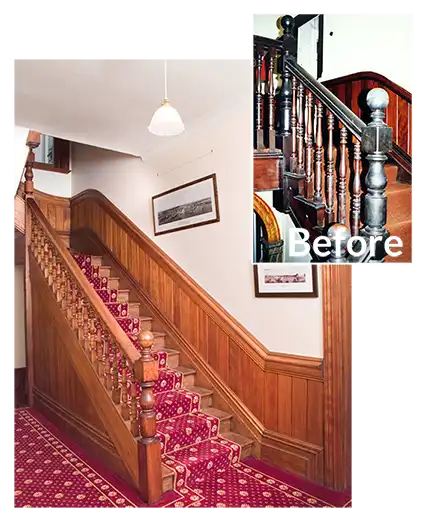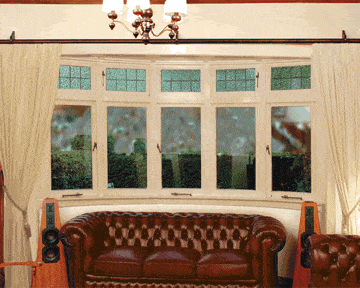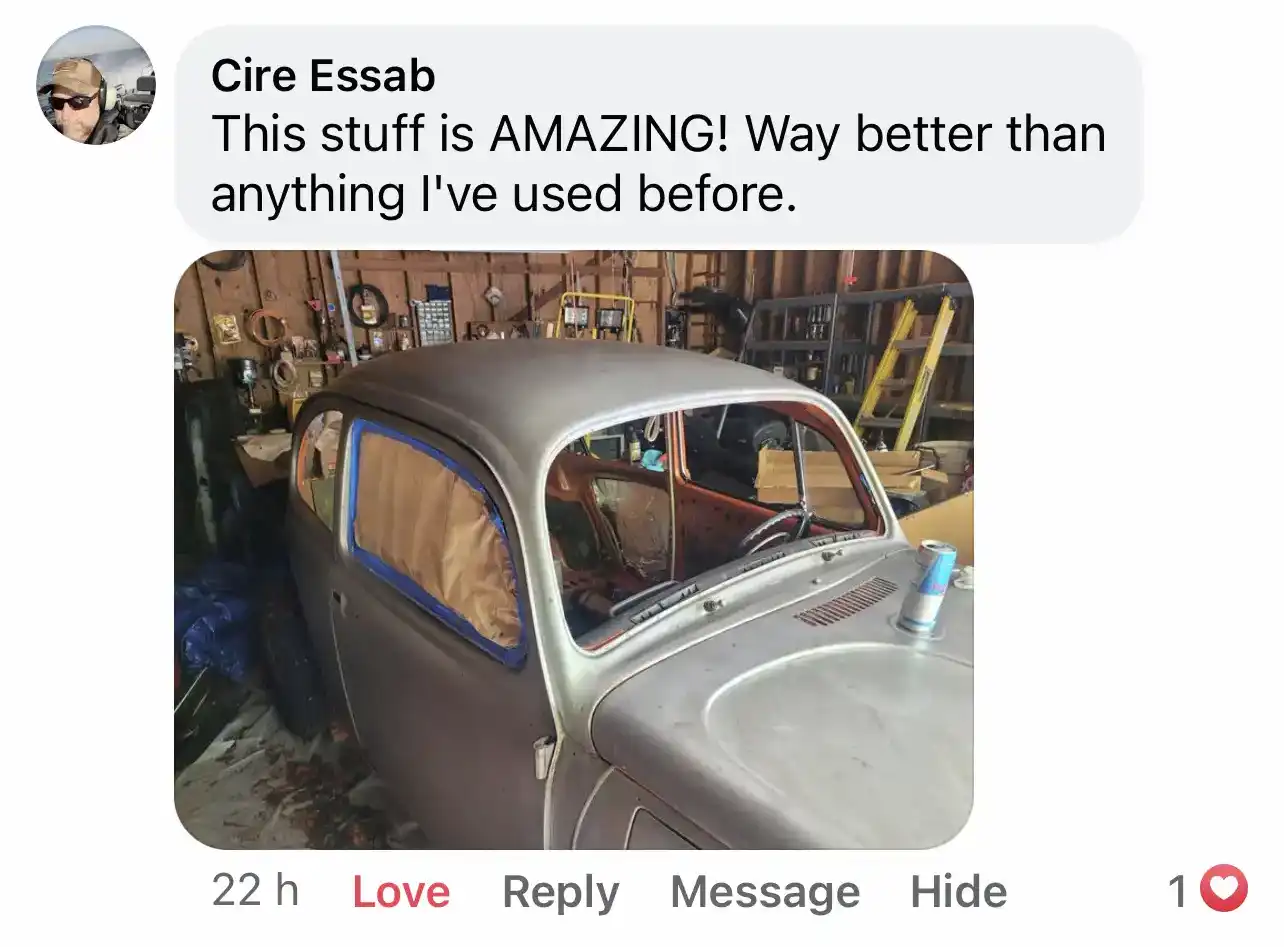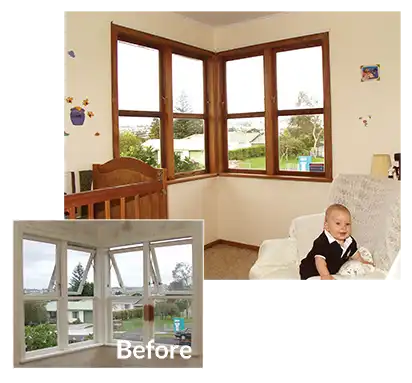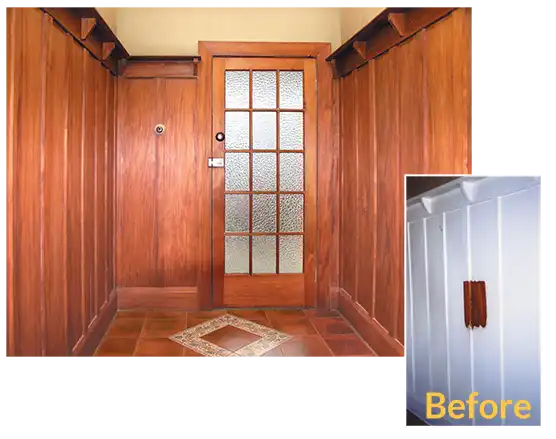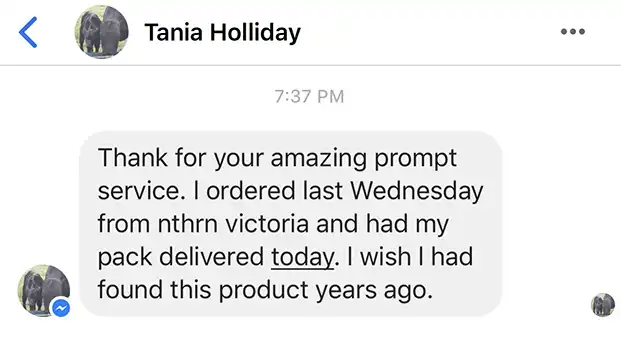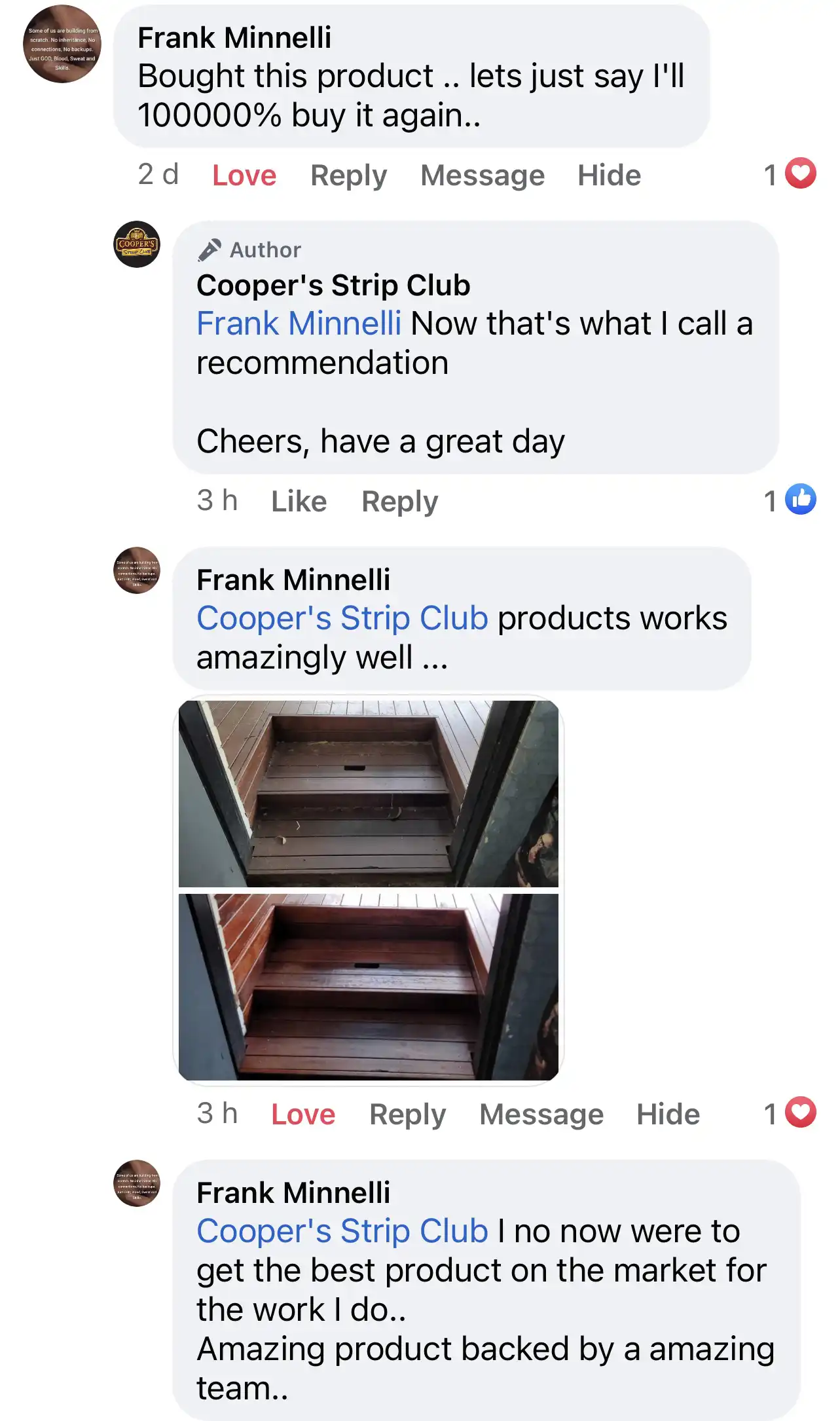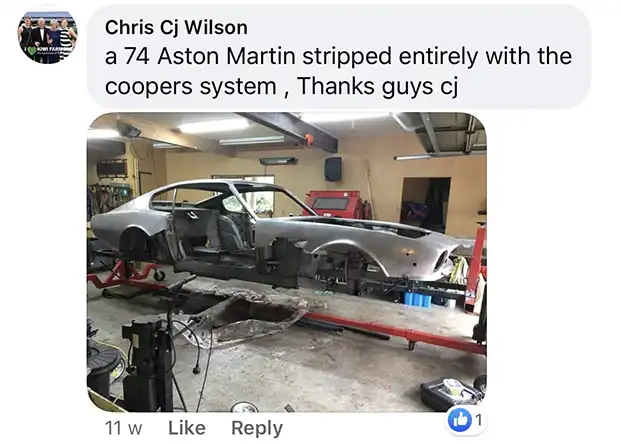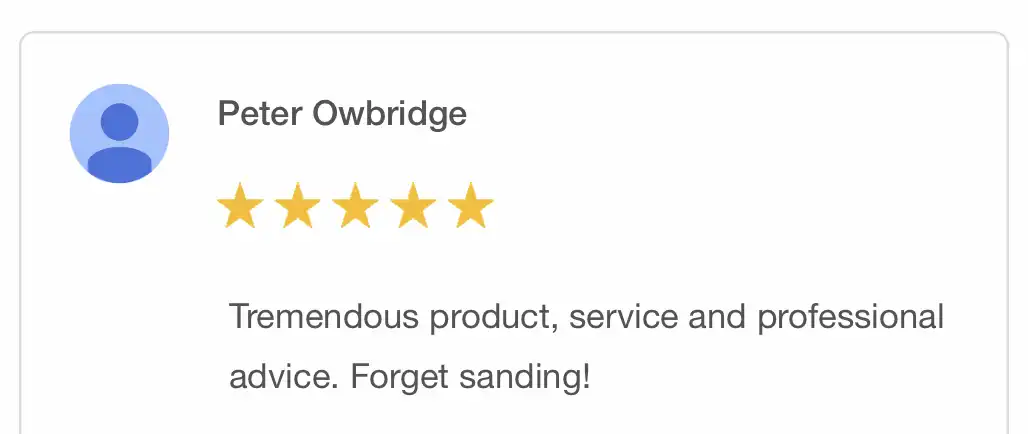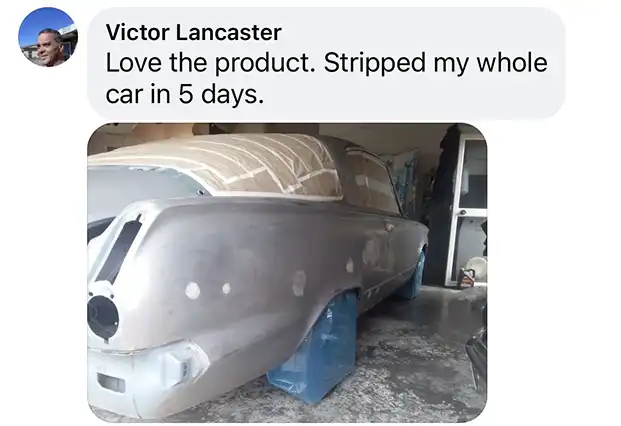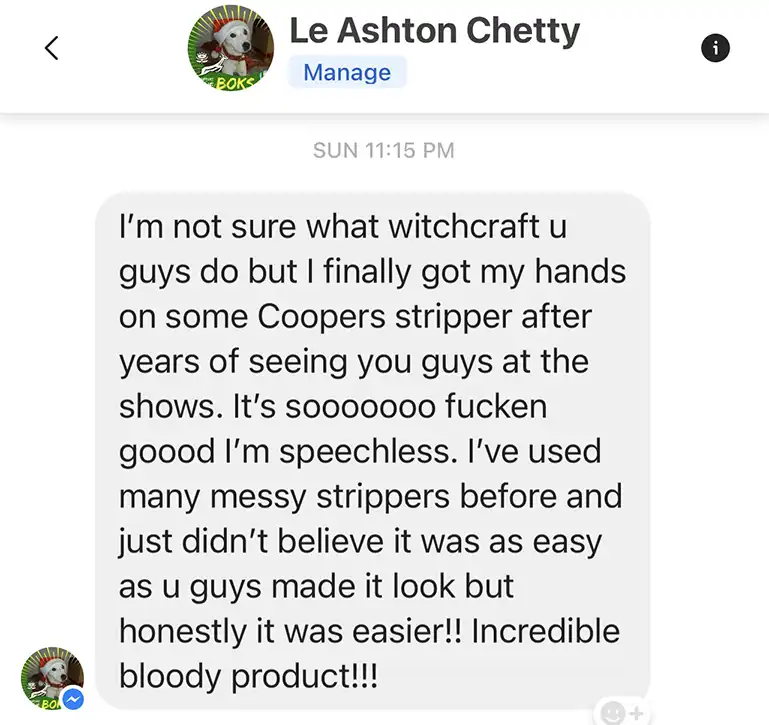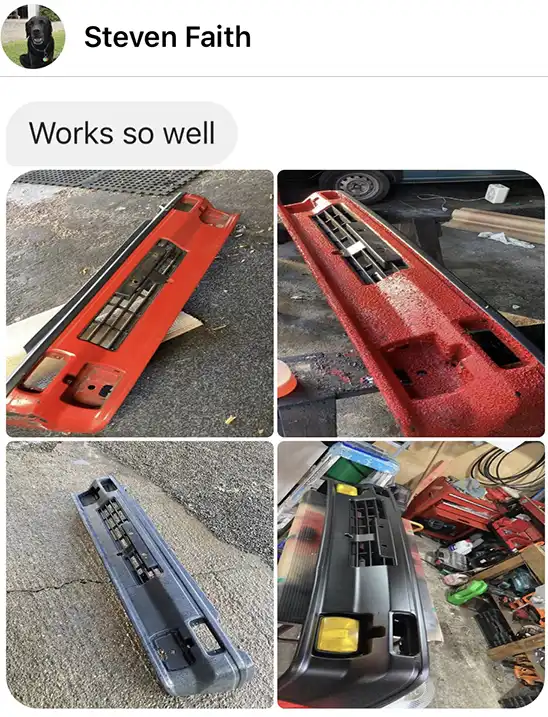 At Cooper's it is highly important that everyone is successful with their projects. Sometimes when restoring a little professional advice can help. Our support is free, your success is our success.
A great way to learn how to use Coopers is to watch our many short length tutorial videos or our real-time videos that show you the actual project being done in real-time so you don't miss a thing.
Phone Support
NZ 0800 678 678 – AUS 1800 600 616
UK 0808 234 9303 – USA 1833 579 0489
INT +64 6 376 4381
Speak to a Cooper's expert. Every member of the Cooper's support team is highly experienced and will be able to help with any questions you have
Email Support
Feel free to contact us and send photos of your project to [email protected]
We also love to see your before and after shots – [email protected]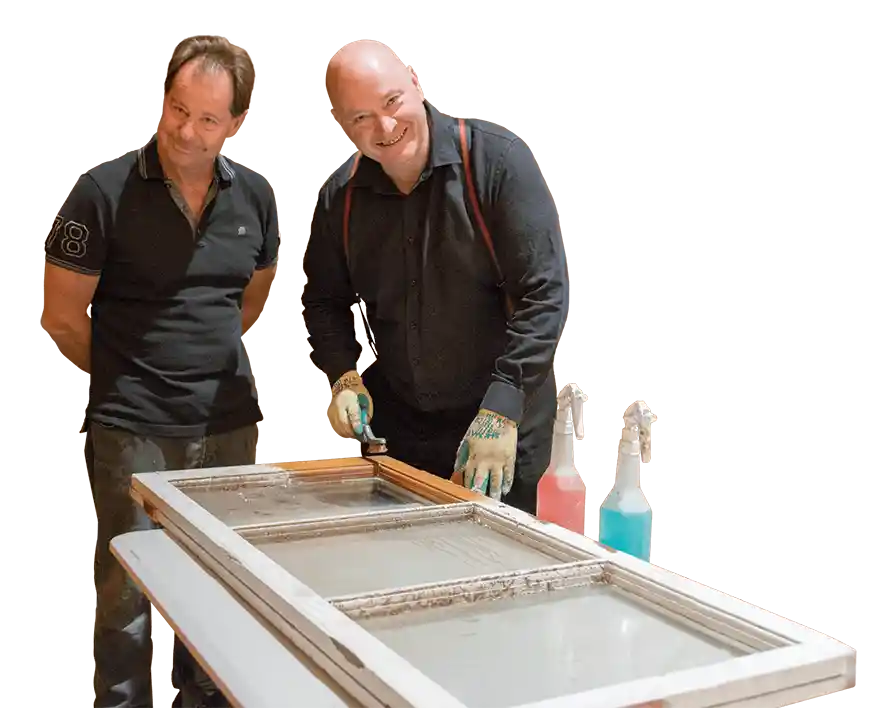 We recommend the ideal way to use Cooper's is by purchasing a Stripping Pack, a Cooper's Stripping Pack contains the main products required to give you the No Sanding advantage of the Cooper's Strip Club.
The Entire Cooper's Range is available direct to you anywhere in the world on this website
Call us Direct
Discuss your project with us.
NZ 0800 678 678 – AUS 1800 600 616
UK 0808 234 9303 – USA 1833 579 0489
INT +64 6 376 4381