Outdoor Furniture Stripping,
No Sanding – So Easy!
Any Paint – Any Varnish – Any Surface
Welcome to Cooper's Strip Club, manufacturers and suppliers of what we believe to be the world's best stripping products, advice & back up support.
No Sanding – So Easy!

It doesn't seem that many years ago since you purchased your beautiful Outdoor Furniture, paying top dollar for what you thought to be a great investment, believing its miracle finish would last forever with virtually no maintenance being required
However, it didn't take many years for the old finish to completely wear through and go mouldy or it has had so many re-applications of the finish the wood grain has completely disappeared, definitely not what you expecting
You decide to strip back what's left of the old finish, it can't be that hard. 
It doesn't take much sanding dust or ineffectual regular paint stripper for you to realize just how long this job is going to take, there must be an easier way
This is exactly why Coopers was invented, it's the transformation you're looking for without the time consuming toxic sanding dust
Easy to Use
Cooper's is as easy to use as 1-2-3 (Our tutorials will show you how)
Coopers will get the results you always wanted without the pain of sanding, why sand when the person who made your project sanded it for you? Simply dissolve the old finish with Cooper's Stripper then rinse the surface clean with Cooper's Flusher.
The result is amazing, the surface retains its character (Patina) causing no damage to the surface. With Coopers you'll produce a surface that's Clean, Dry and Absorbent, which is exactly what new finish needs
Any Paint - Any Varnish
Coopers has been used for stripping outdoor furniture for nearly 40 years, where you can safely and easily strip Acrylic coatings, Stain / Oils, Tung Oil, Danish Oil, Polyurethane, Lacquer, Two-Pack Coatings, Stain, Lead Paint, Enamel Paint, Acrylic Paint, even Mission Brown and Powder Coating.
Any Surface
Strip any of these finishes from any solid timber including Macrocarpa, Jarrah, Teak, Kwila, even metal fittings and castings made from Aluminium, and cast iron.
Economical - Time/Cost Saving
When it comes to time and money the good news is you're going to save a lot of both! You'll save time because you're not going to be sanding and you'll save money because a little Cooper's goes a really long way, for example, a medium sized outdoor table can usually be stripped with an Outdoor Furniture Stripping Pack A (2 litre) from the Cooper's Strip Club, which is a lot of stripping for such a small amount of product
Any Project
And when we say Outdoor Furniture Stripping, we mean your Tables, Chairs, Bench seats, Bar Leaners, Powder coated cast aluminium furniture and every other type of outdoor furniture you can imagine.
Environmentally Safer - Safe Lead Removal
The Cooper's System does not pollute the environment, being wet and dustless, our specialist masking products contain all the old finish being stripped as well as any residual Stripper or Flusher, this means nothing escapes into the waterways to harm our environment.
Not having to sand is a huge advantage to everyone's health, breathing ground up old finish is toxic, no matter what the old finish is made from.
We recommend the ideal way to use Cooper's is by purchasing the correct sized Outdoor Furniture Stripping Pack for your project, the packs contain the main products required to give you the No Sanding advantage of the Cooper's Strip Club.
The Stripper that gets it off everytime!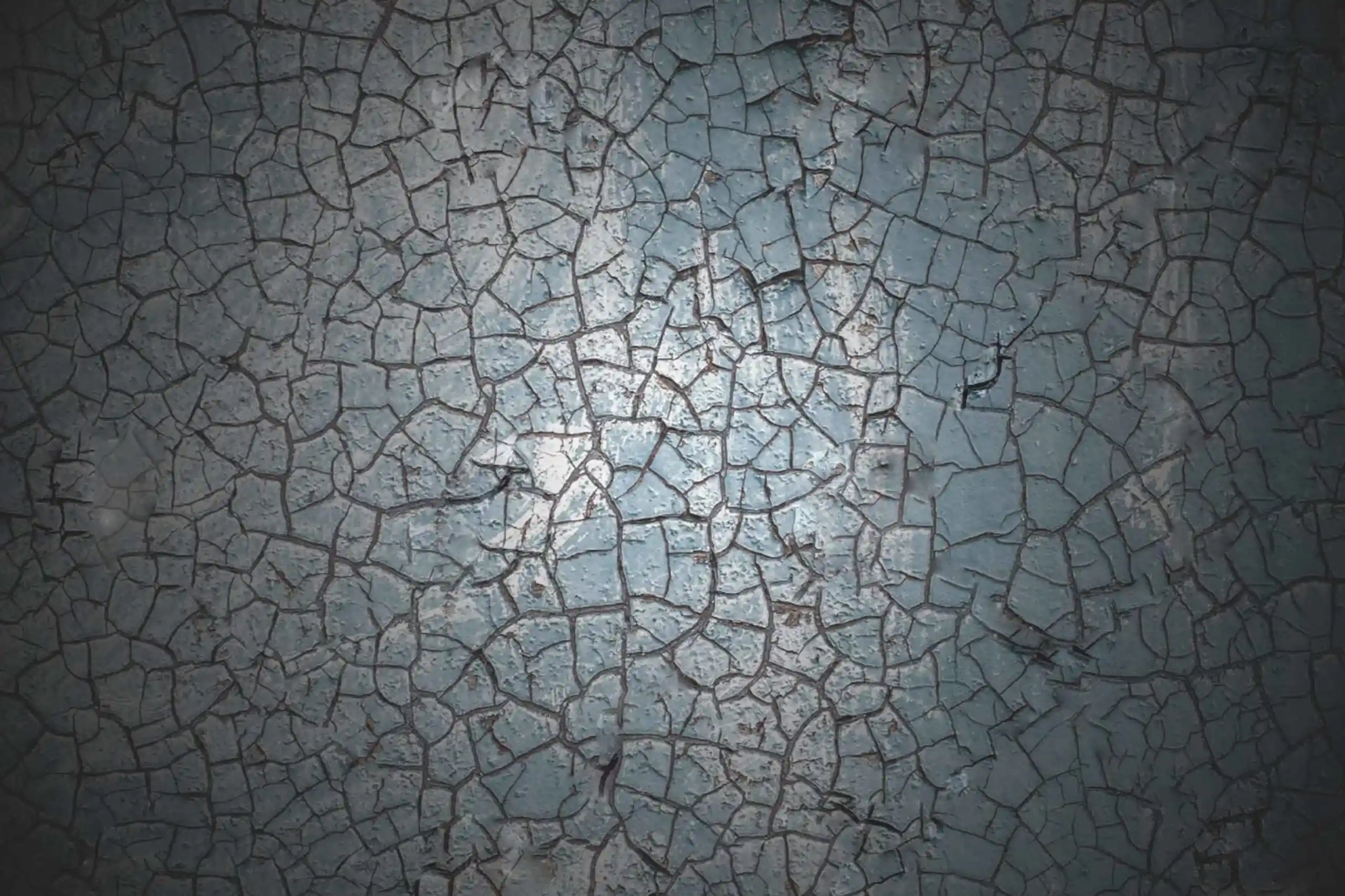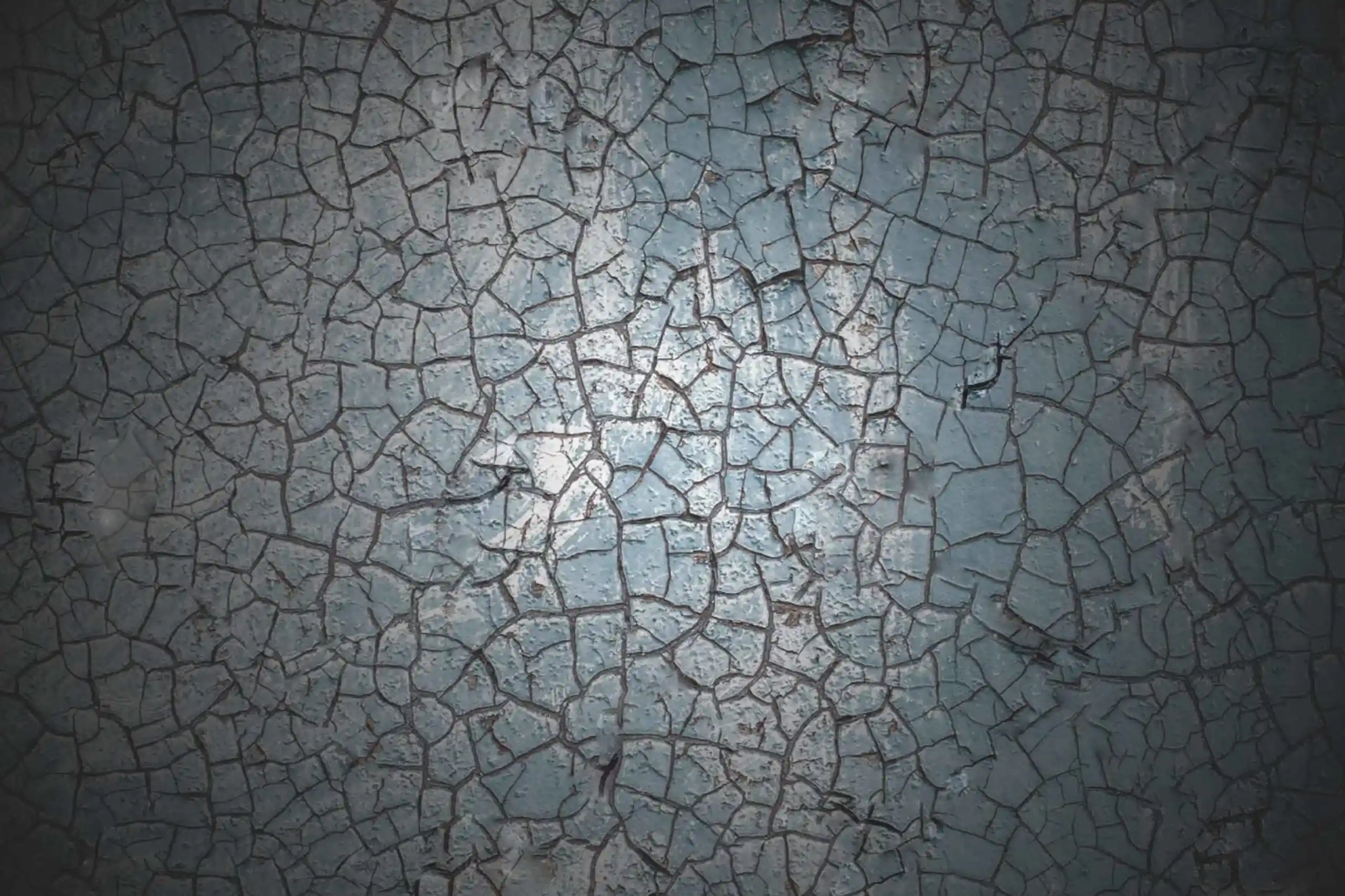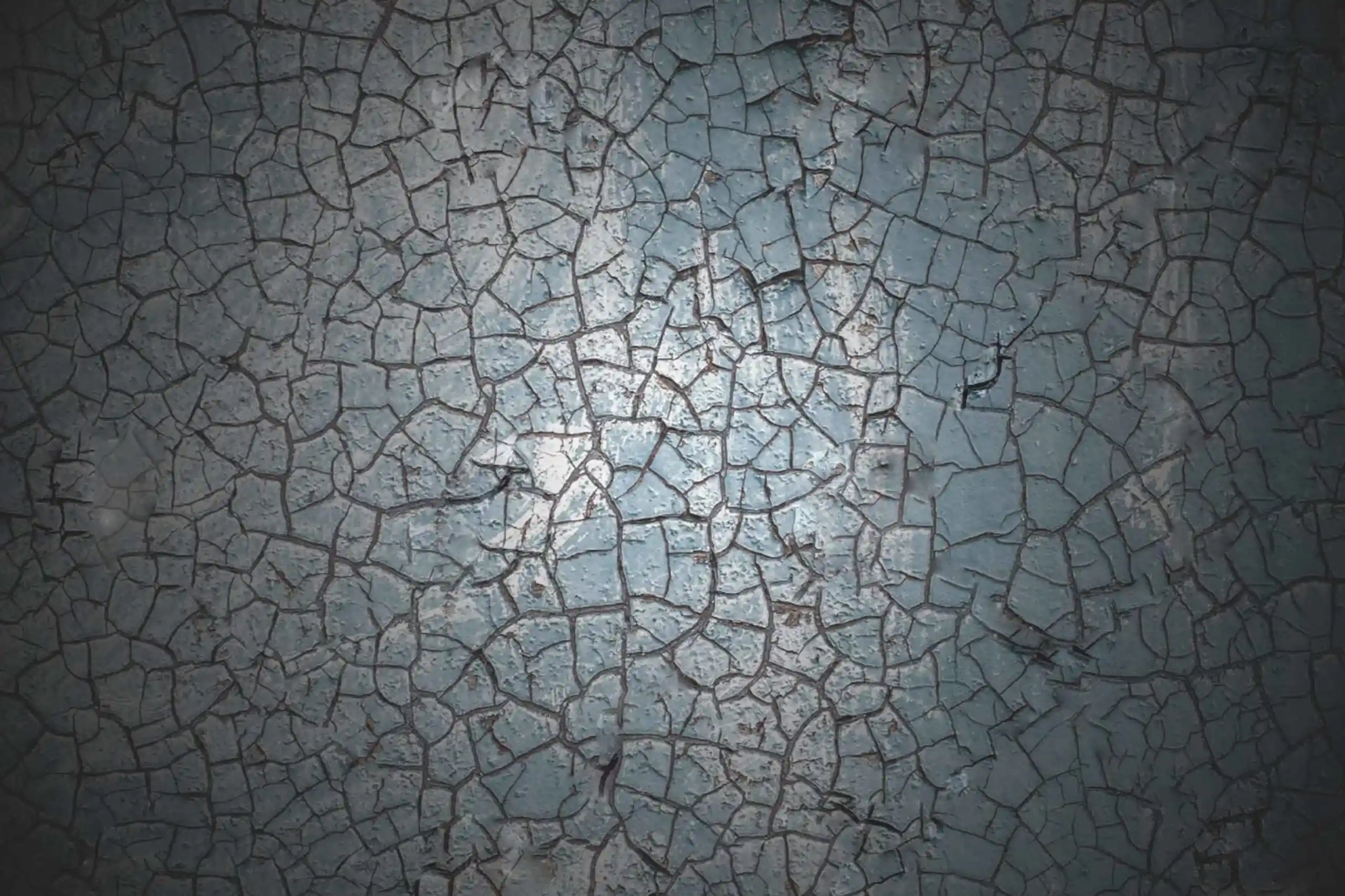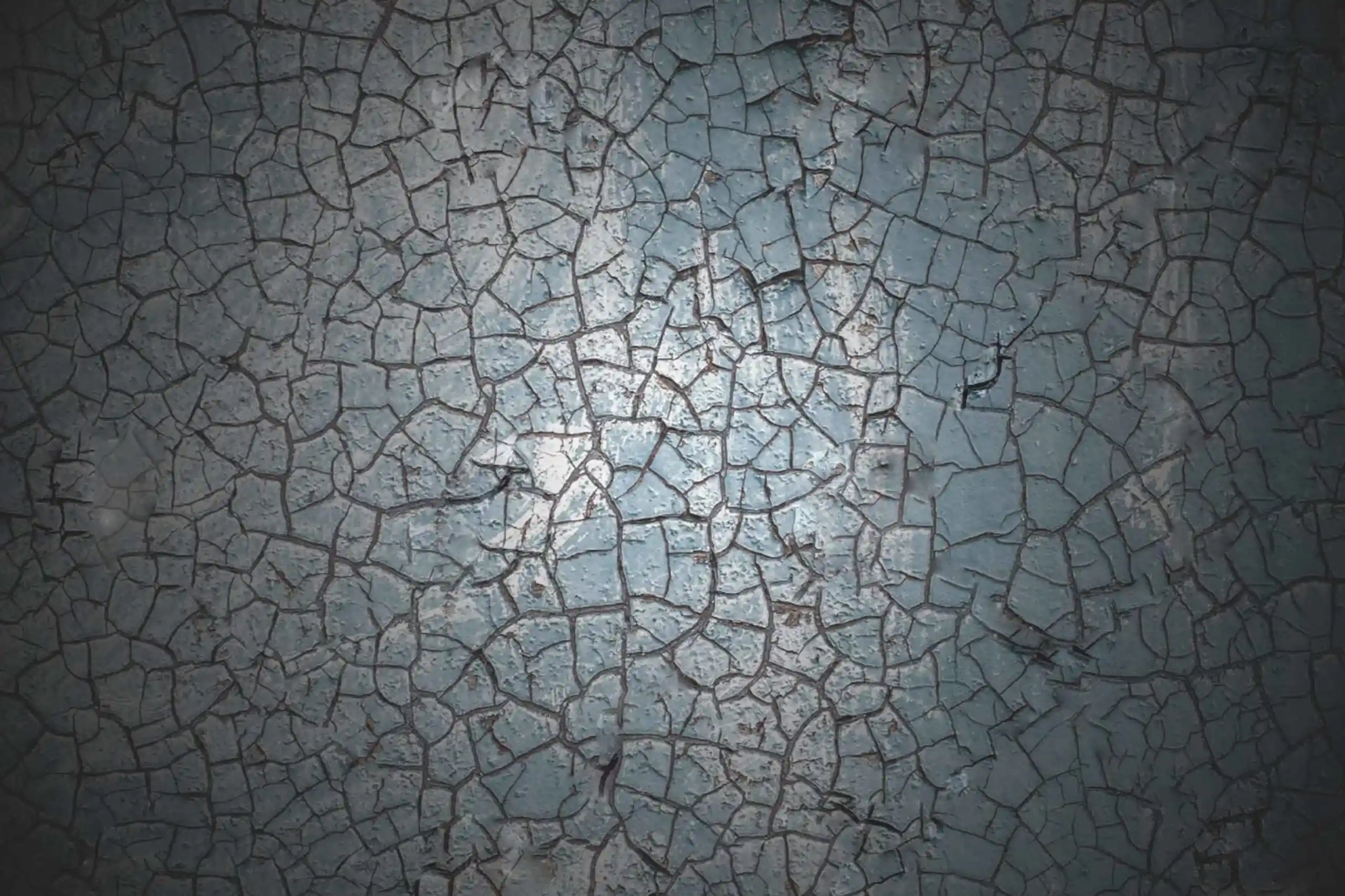 Simon Kriehn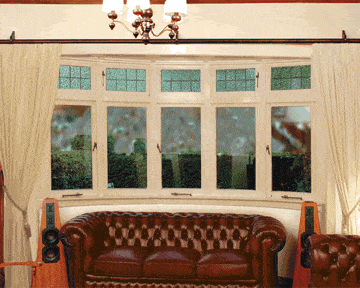 "After using heaps of other products, once being shown how to use Cooper's, nothing else comes close"
Andrew Hopping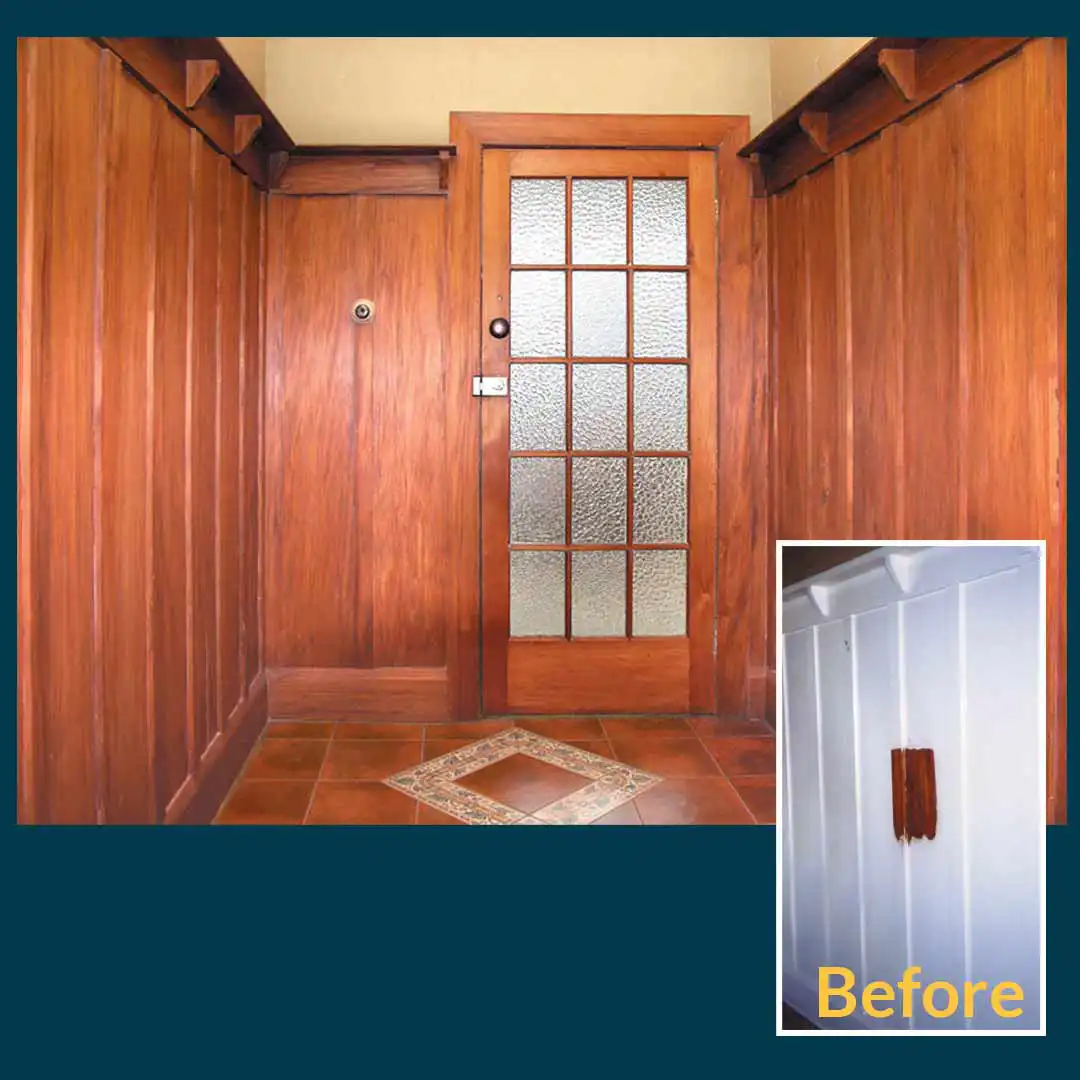 "If I had to sand, I would have ended up just repainting it all."
John & Susan Sweetman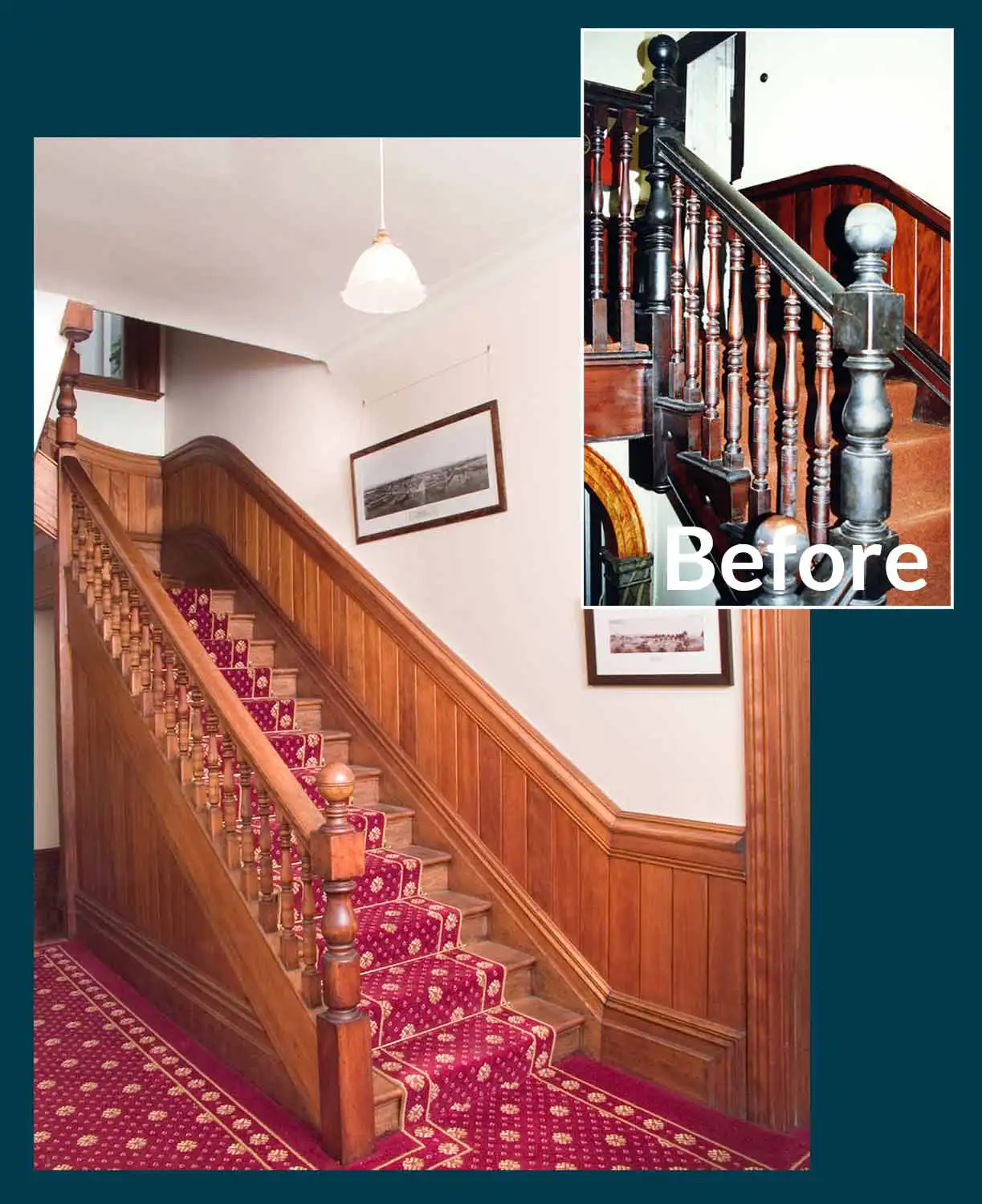 "Once it's Coopered, it's done forever. The Shellac surfaces were dark and beaded. Now the smooth, light surfaces are a joy."
Antony & Jo Wood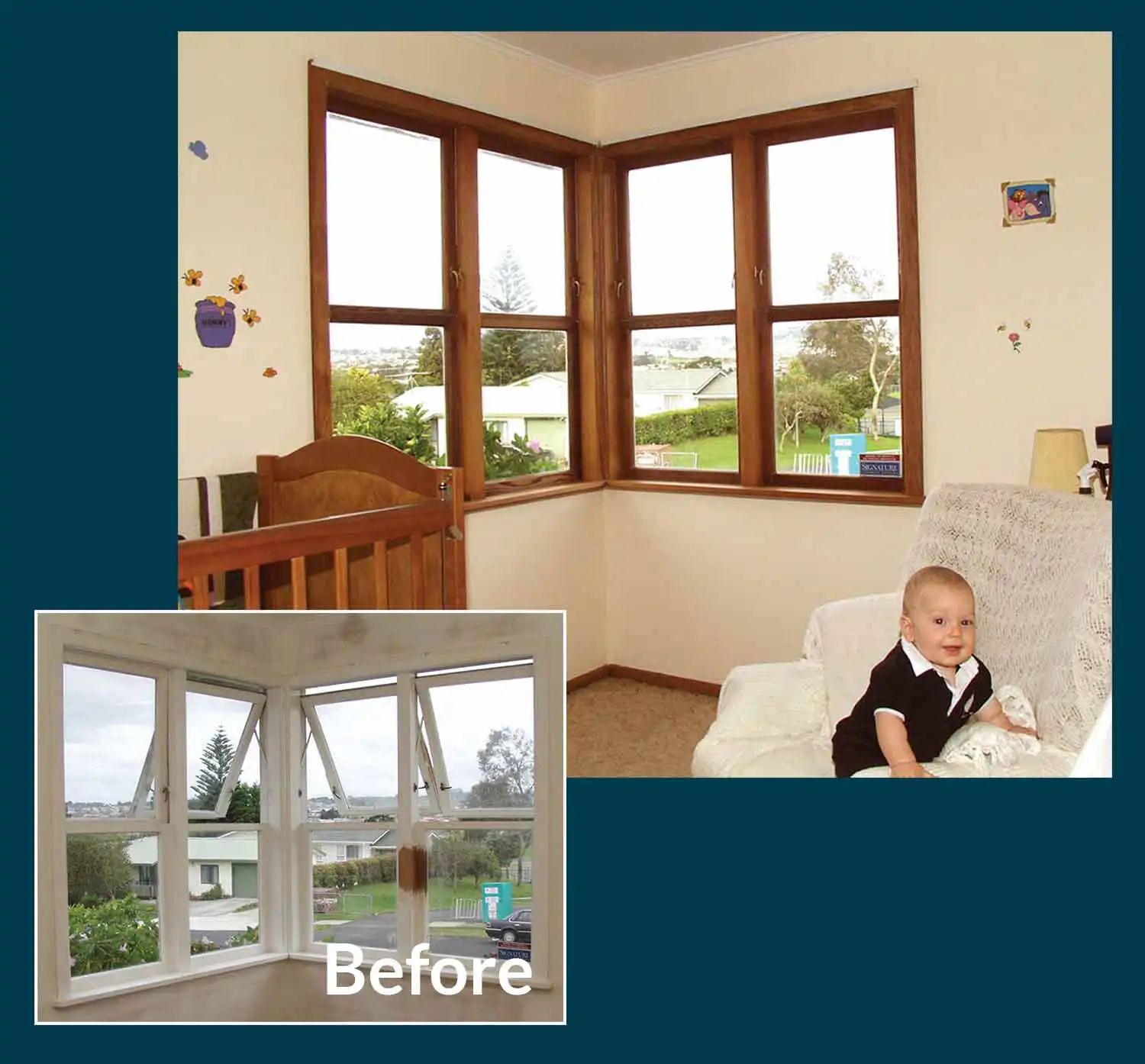 "The overall ease of Cooper's is really good."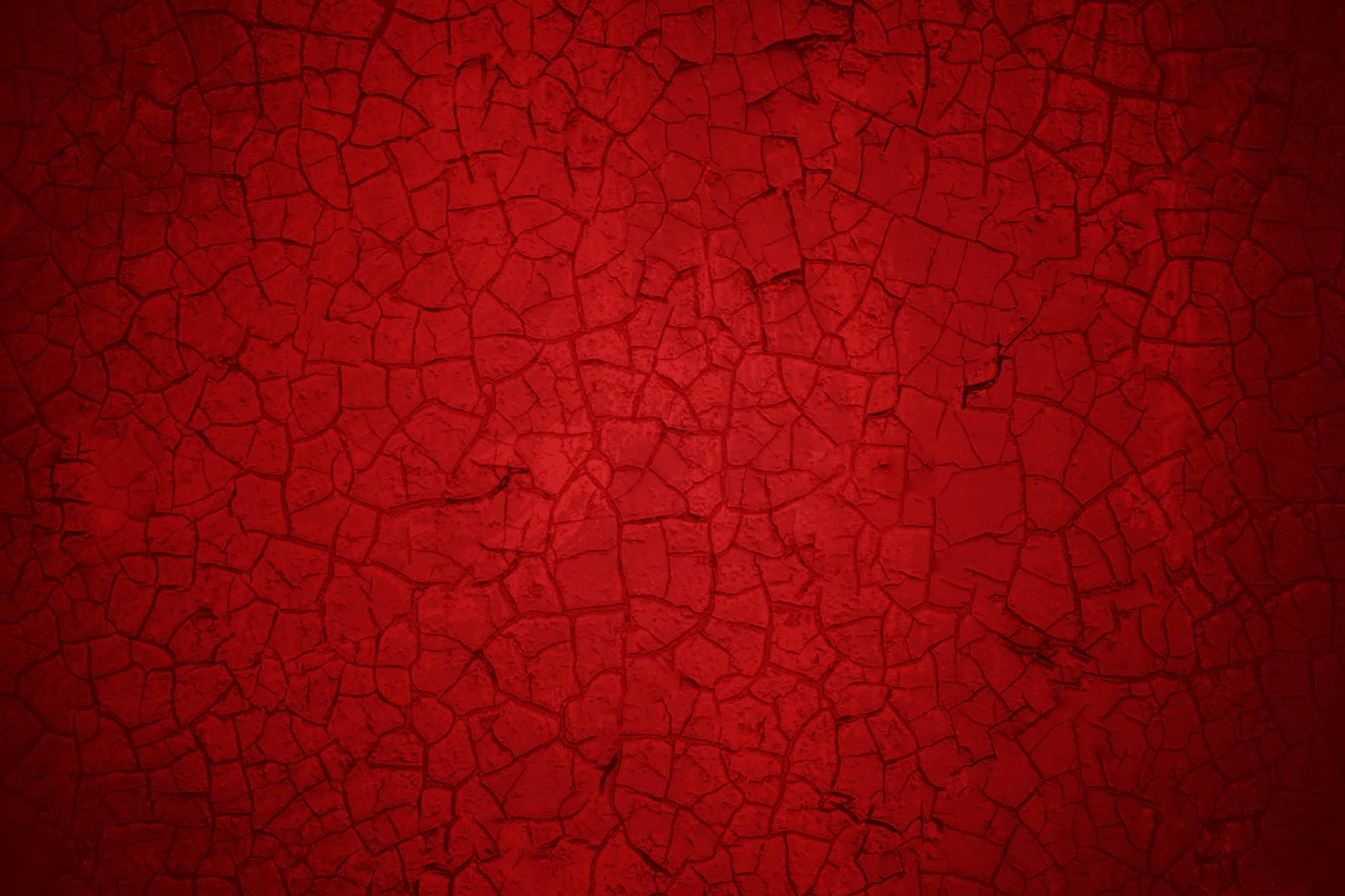 Outdoor Macrocarpa Table (Stain)
Stripping an Outdoor Macrocarpa Table with Cooper's
Here we strip and Grain Enhance a Very weather damaged outdoor Macrocarpa table - without Sanding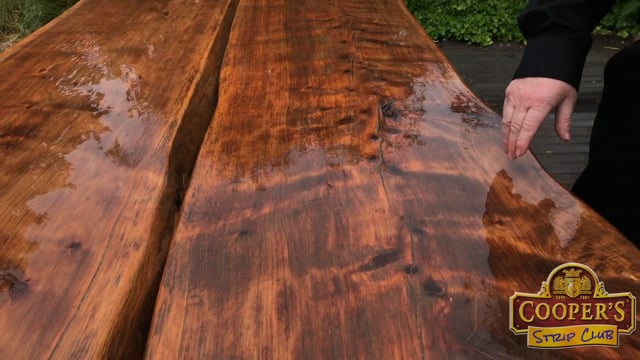 At Cooper's we want everyone to be successful with their projects. Sometimes when restoring a little professional advice can help. Our support is free, your success is our success.
Online Tutorials
A great way to learn how to use Coopers is to watch our many short length tutorial videos or our real-time videos that show you the actual project being done in real-time so you don't miss a thing.
Phone Support
NZ 0800 678 678 or AUS 1800 600 616 Speak to a Cooper's expert.
Email Support
Feel free to contact us and send photos of your project to [email protected]
We also love to see your before and after shots – [email protected]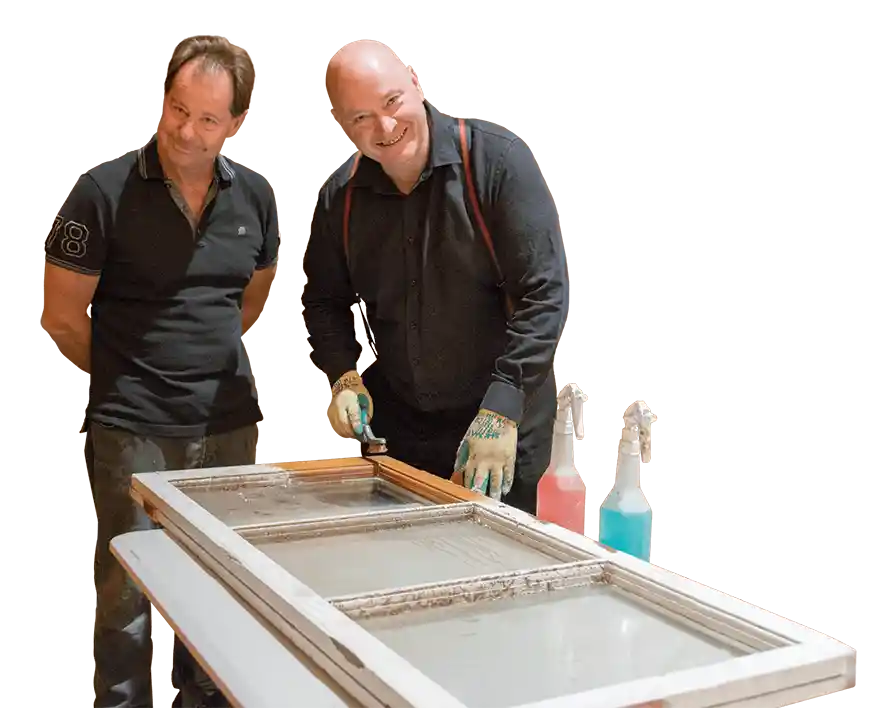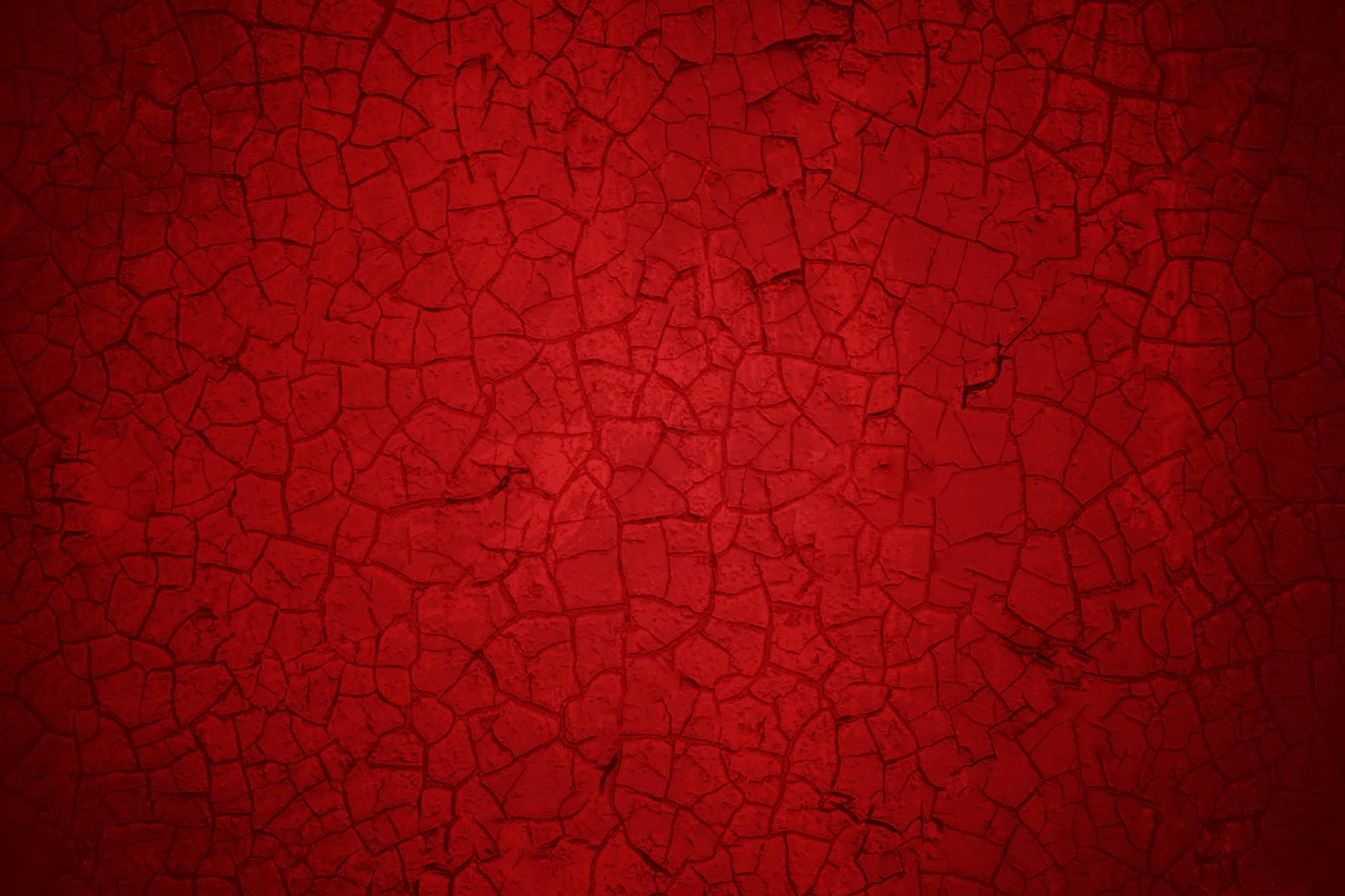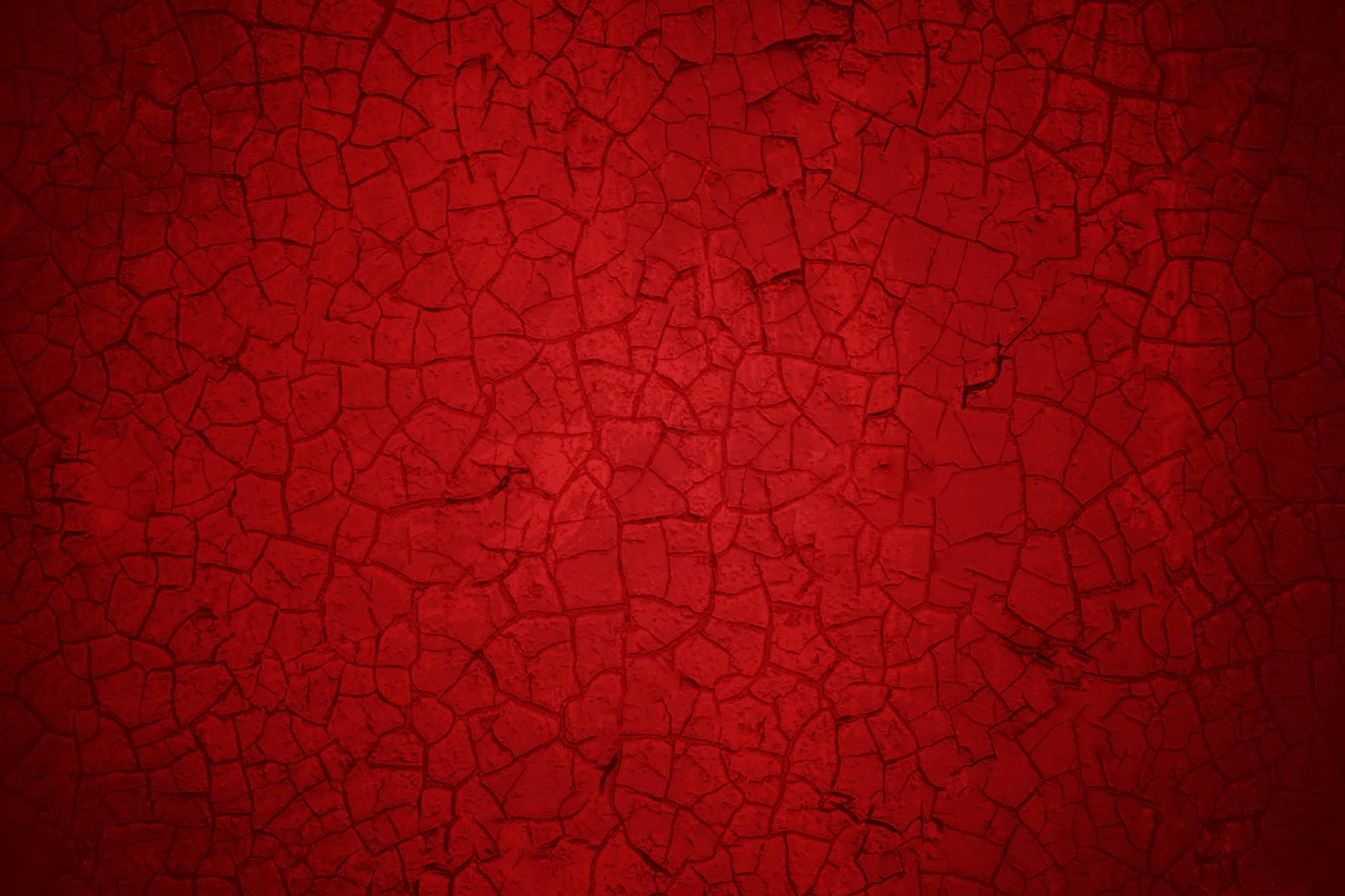 Macrocarpa Bench Seat
Stripping a Macrocarpa Bench Seat
In Real time we strip and Grain Enhance a Macrocarpa Bench Seat - No Sanding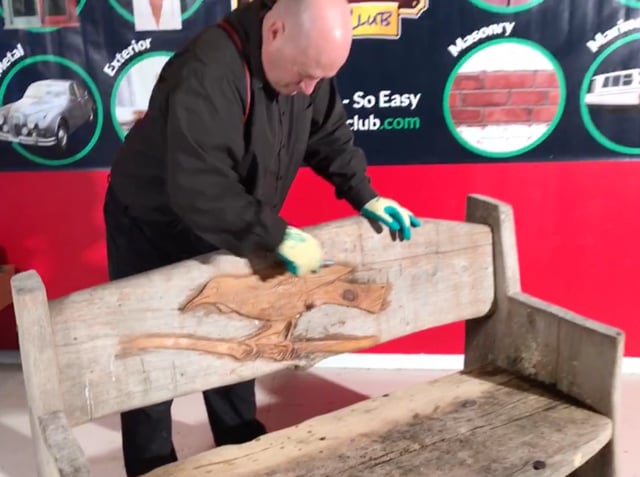 Cast Iron Radiator
Stripping Paint off a Cast Iron Radiator
Here in realtime we strip baked on paint off a Cast Iron Radiator - without Sanding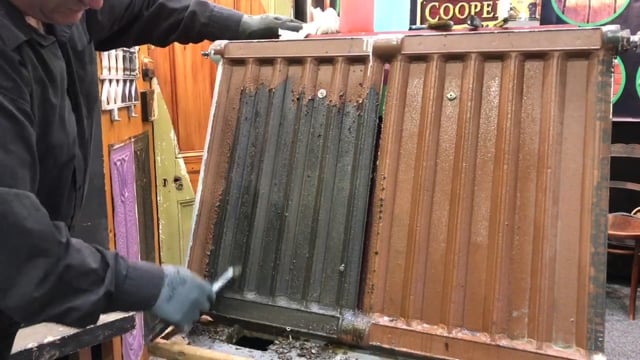 We recommend the ideal way to use Cooper's is by purchasing a Stripping Pack, a Cooper's Stripping Pack contains the main products required to give you the No Sanding advantage of the Cooper's Strip Club.
The Entire Cooper's Range is available direct to you on this website
Retail Suppliers
Click Here for our list of retail suppliers
Call us Direct
Discuss your project with us.
Call NZ 0800 678 678 or AUS 1800 600 616 or INT +64 6 376 4381
Home Demonstration
(NZ only) If you have a large project e.g. House lot of Windows, Doors, Weatherboards etc, Cooper's are happy to visit your home for free and show you how to strip the easy way. If this sounds like you, we invite you to call us, discuss your project and arrange a time.
Call 0800 678 678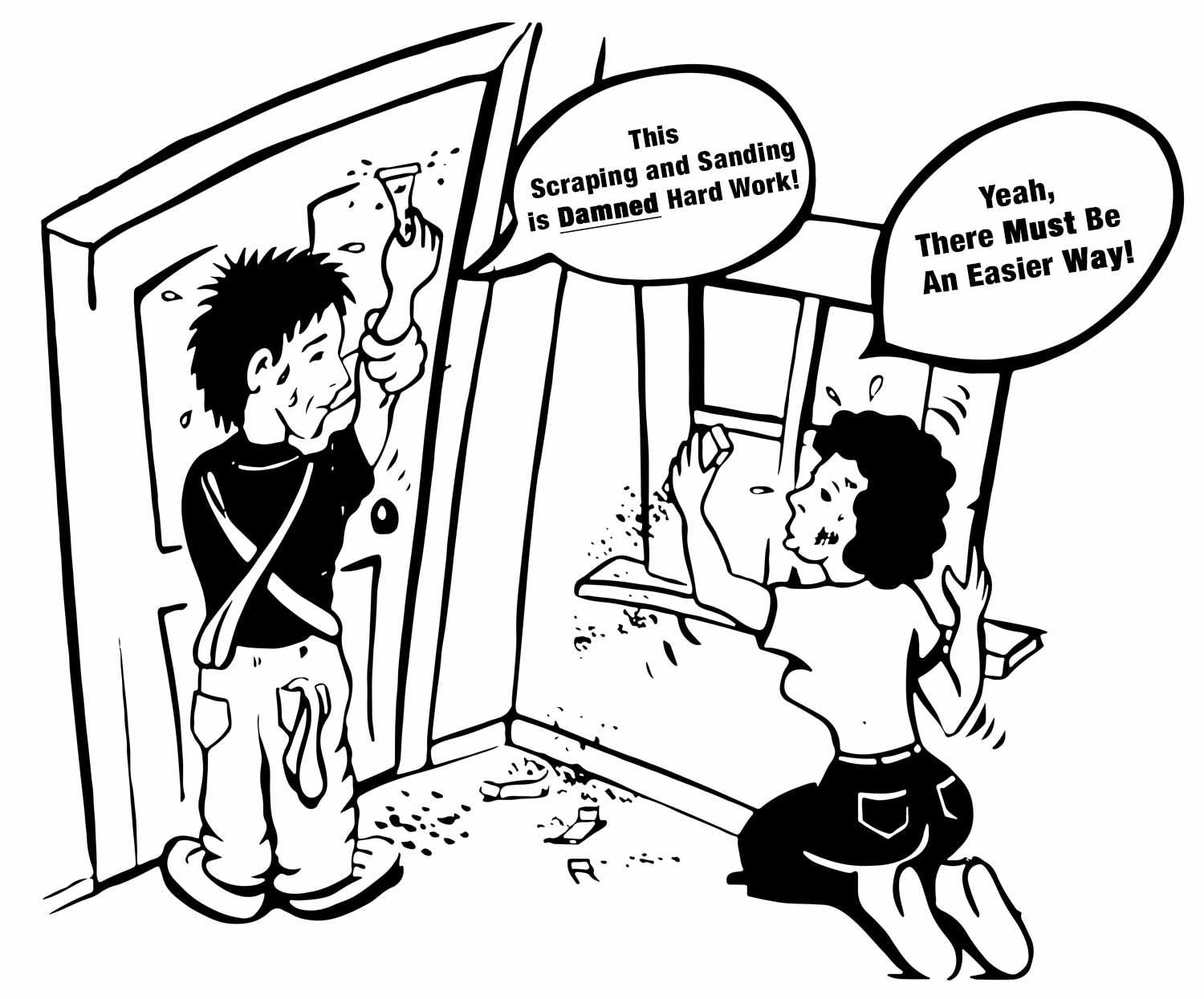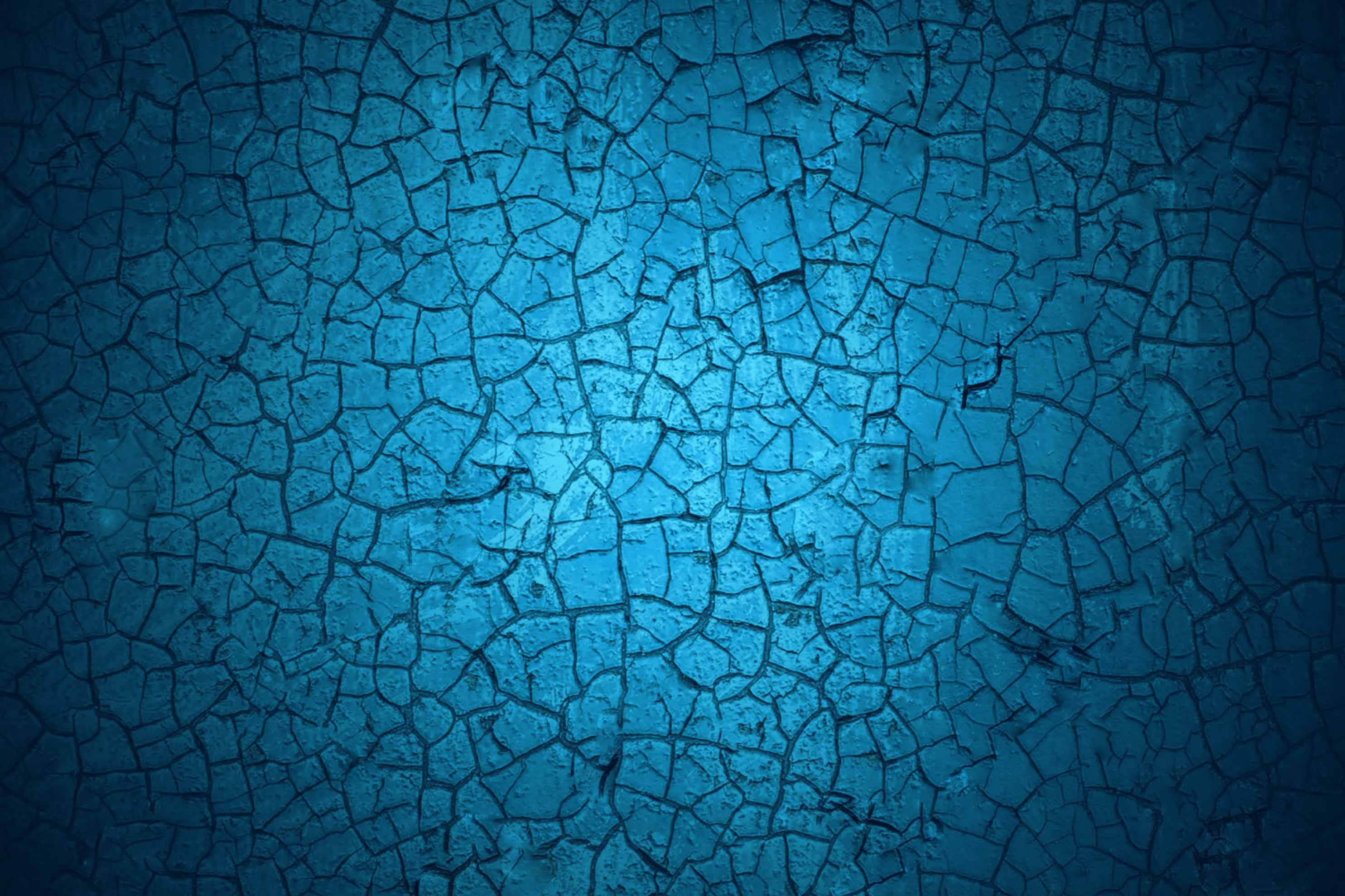 Cast Aluminium Chair
See How simple it can be to strip Cast Aluminium with Cooper's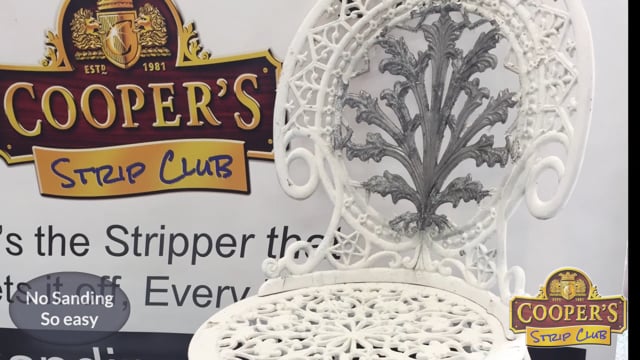 Outdoor Furniture Gallery