Free Worldwide Shipping*
*NZ & AUS all orders over $150,
Rest of the world all orders over $248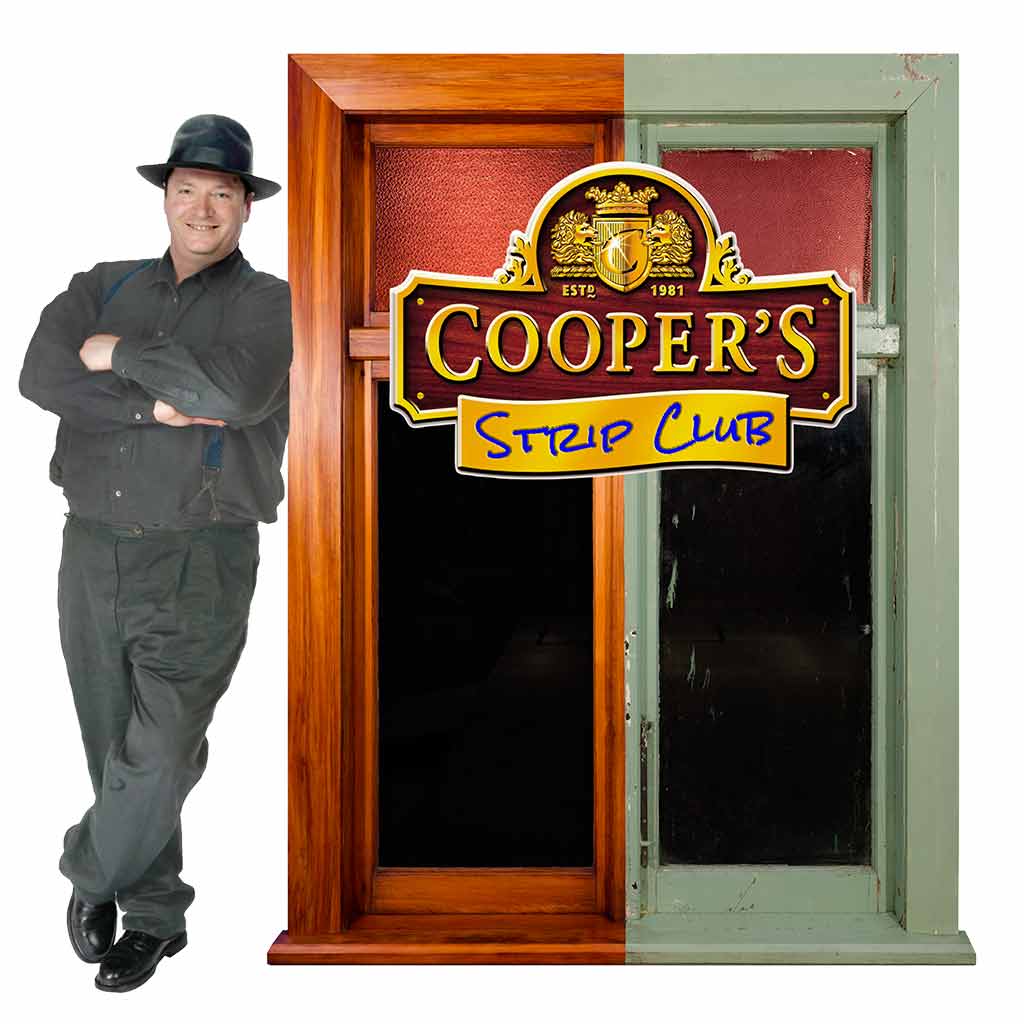 No Sanding - So Easy!
"Why sand when the person who made it, sanded it for you? Simply dissolve the old finish with Stripper then rinse it clean with Flusher, it really is that easy." – Simon Cooper – Inventor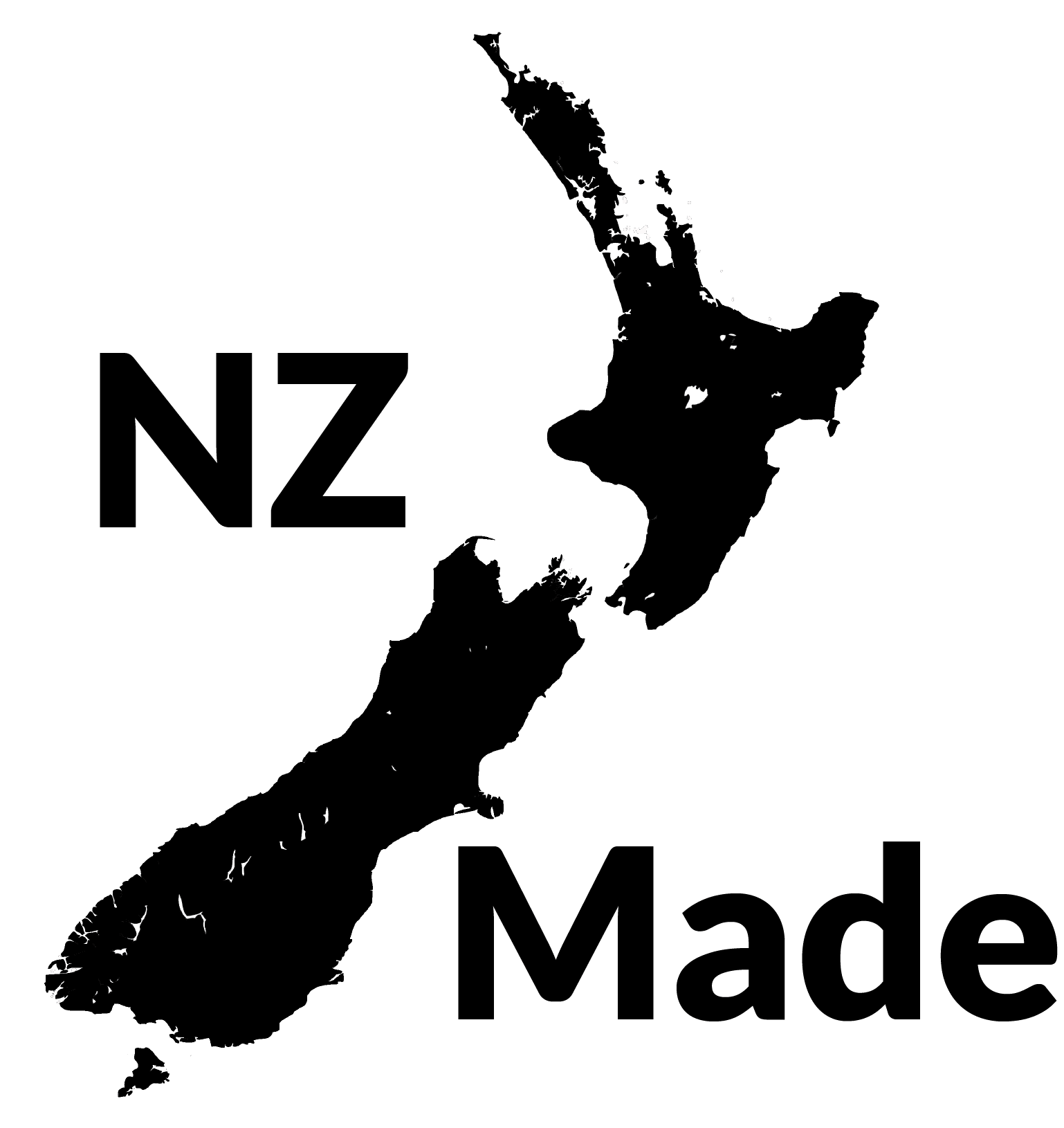 The Stripper that gets it off everytime!
"If I had to sand, I would have ended up just repainting it all."
"Once it's Coopered, it's done forever. The Shellac surfaces were dark and beaded. Now the smooth, light surfaces are a joy."
"After using heaps of other products, once being shown how to use Cooper's, nothing else comes close"
"The overall ease of Cooper's is really good."
Stripping Packs
The best way to start using Cooper's
A Cooper's Stripping Pack contains the main products required to give you the No Sanding advantage of the Cooper's Strip Club
How to get started
Call us direct
Discuss your project with us.
Call NZ 0800 678 678 or AUS 1800 600 616
The Entire Cooper's Range is avilable direct to you on this website
The Stripping Roadshow is a DIY Paint & Varnish stripping roadshow travelling regionally throughout New Zealand.
Meet the Cooper's, see impressive before & after displays, experince the Cooper's system in action, and even better bring your project with you and we'll show you how to strip on your actual project.
(NZ only) If you have a large project e.g. House lot of Windows, Doors, Weatherboards etc, Cooper's are happy to visit your home for free and show you how to strip the easy way. If this sounds like you, we invite you to call us, discuss your project and arrange a time.
Call 0800 678 678
Click here for our list of retail suppliers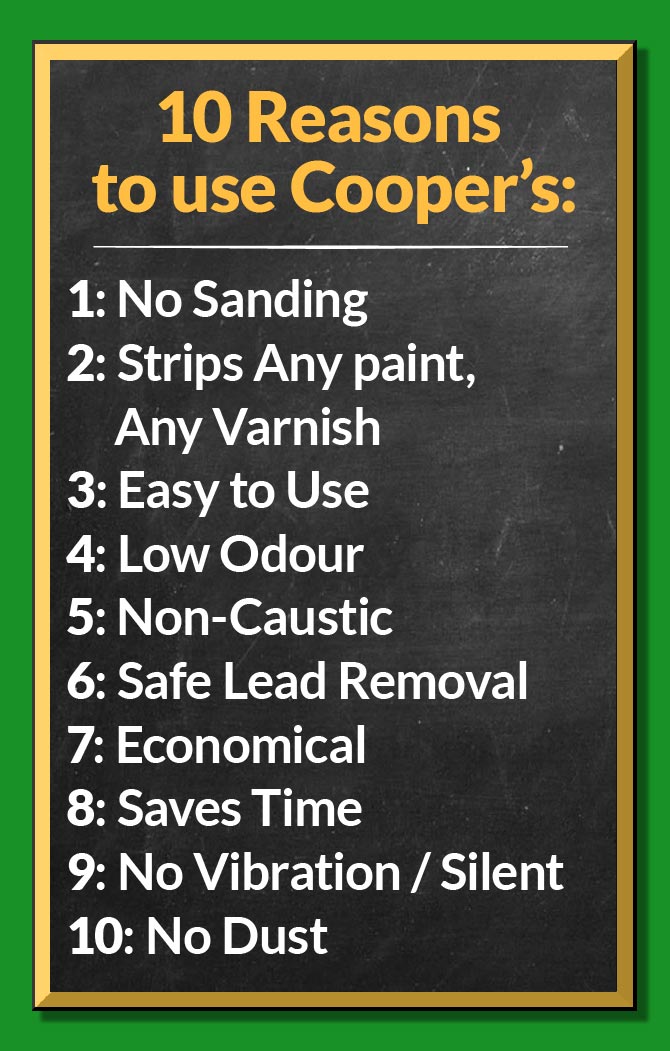 Ensuring your Success
At Cooper's we want everyone to be successful with their projects. Sometimes when restoring a little professional advice can help. Our support is free, your success is our success.
Online Tutorials
View our online tutorials for guides that cover many different types of project
Phone Support
NZ 0800 678 678 or AUS 1800 600 616 Speak to a Cooper's expert.
Stripping Roadshow
Visit us at the Stripping Roadshow and see Cooper's working. Or even better bring your project with you to see Cooper's working on your actual project!
Email Support
Feel free to contact us and send photos of your project to [email protected]
We also love to see your before and after shots – [email protected]