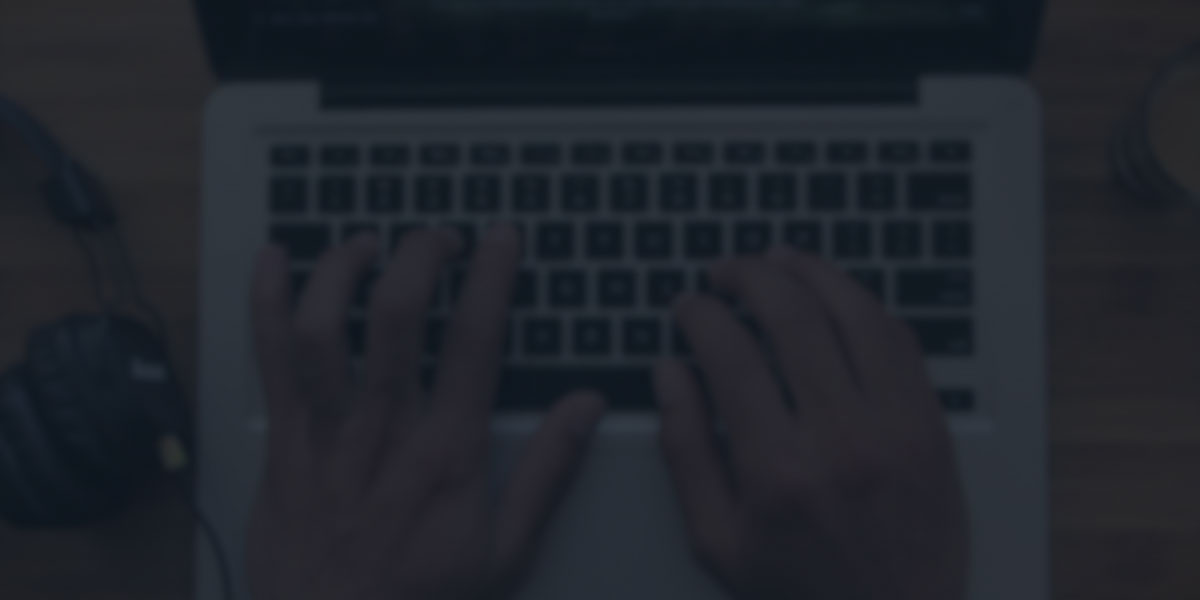 Video Block pukekohe gb
Guthrie Bowron Pukekohe In-Store Promotion
We'll show you how. Impress us with what you bring along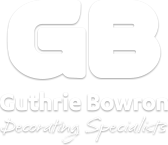 Guthrie Bowron Pukekohe In Store Promo
Guthrie Bowron Pukekohe In Store Promo
Guthrie Bowron Pukekohe In Store Promotion

 Saturday 29 – Sunday 30 June 2019

Guthrie Bowron Pukekohe

16c Wrightson Way

Pukekohe
9am – 2pm
Save up to 20% on Cooper's products purchased during the promotion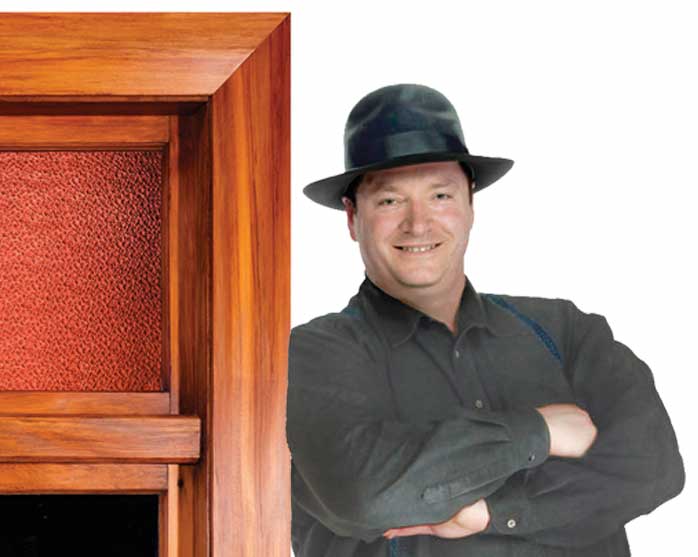 We'll show you how at
the Stripping Road Show
The Stripping Road Show is a DIY paint and varnish stripping exhibition travelling regionally throughout New Zealand.
The purpose of the Stripping Road Show is to show you Cooper's stripping any paint or varnish from any surface.
We have on exhibition some impressive before and after displays for you to view, bring in some pictures of your project or even better, the project itself, or a piece of it, no matter how big or small, a chair, a drawer, unscrew a window sash, a door, a piece of moulding or even your project car or boat and we'll show you what Cooper's is capable of doing.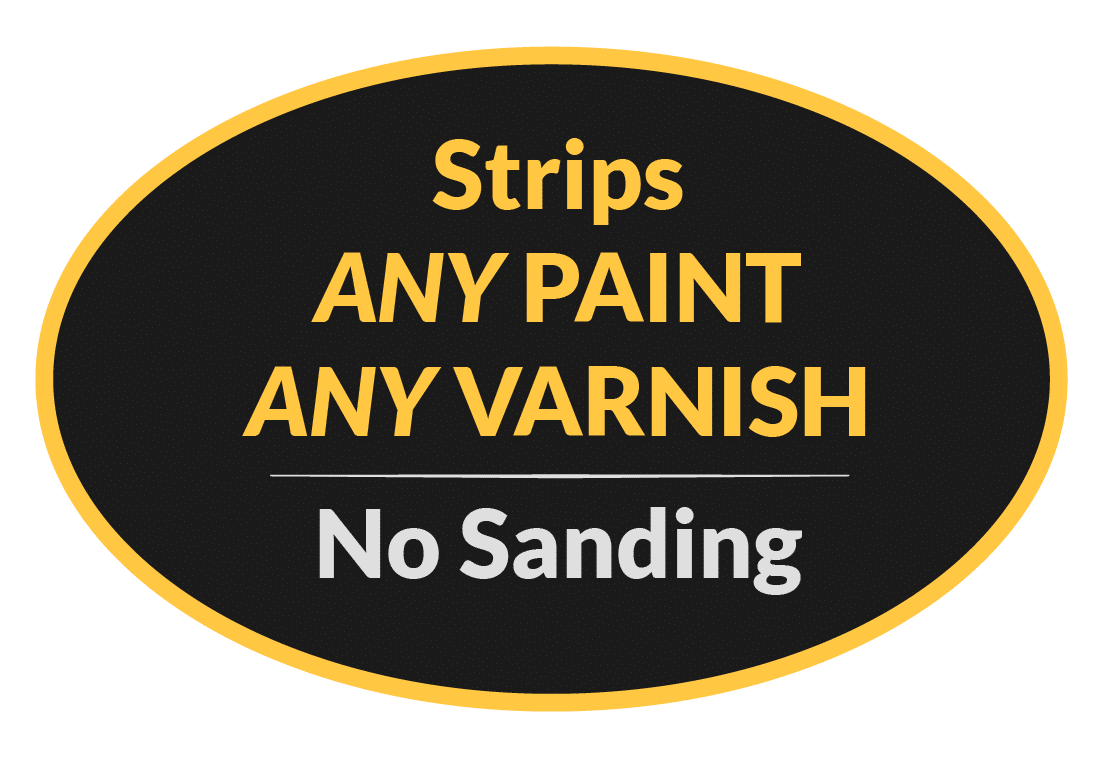 Heres some comments from the Roadshow Visitors Book
Coopers Strip Club!
Walked in not knowing what to expect with a 70 yr old cupboard door, multiple layers of paint were revealed – amazing!
Within 20 minutes it was back to the original wood & blown away how easy it seemed.
Great friendly demo delivery! Loved it, recommend it.
I am undergoing restoring a Landrover and struggling taking off old paint. Seeing this product on Facebook was great timing.
I am very impressed with the speed, useability and ultimate outcome of the product. Excellent demonstration too.
Thanks!!
Saw this product on my FB news feed.
As you do, I watched the demo with some doubt & a hefty dose of cyniscism.
We came into the show & have been completley blown away by how incredible this product is. Awesome People, awesome product.
Excited to start my project!
Thanks.
Bit off more than we could chew,
As per! old villa – multiple layers of paint. What to do?
So glad we found Coopers.
Now its a fight between me & the wife as to who is Stripping today:)
Product is amazing & old timber looks fab.
Heres a few of the projects people have brought to the Stripping Roadshow 
The Stripper that gets it off every time
Coopers was started by Simon Cooper in the early 80's. At that time, Simon was a cabinet maker with a boutique shop in Wellington making and restoring fine furniture. Disillusioned with the standard of current paint strippers and with a flair for chemistry, Simon set about making a stripper that was easy to use and actually worked. I asked him what on earth possessed him to try and change the norm. "I was sick of how difficult it was to use the current strippers, and knew sanding was a complete waste of time," Simon says. "Why sand when the person who made the item, sanded it in the first place? I was determined to make a product that was easy to use and made sanding obsolete." Simon is Kiwi-born and bred and as a dairy farmer's son he was taught at a young age to work things out, rather than to accept things as they are. At high school he developed a passion for working with wood and his love of fine furniture began. Once Simon developed his own stripper, the word got out and today, over 30 years later, Simon's products and methods are now known as Cooper's Strip Club; a complete DIY restoration system, family owned and operated, available throughout New Zealand and Australia. Simon says Cooper's is different to conventional strippers in so many ways. The main ones being that it will strip any finish from any surface, without the need for sanding. "I am very proud of it and the results it has achieved," he says. With Cooper's having been used on well over 100,000 homes, Simon says anyone can easily strip anything covered in paint or varnish, whether the finish is interior or exterior. Coopers is regularly used on antique furniture, doors, windows, detailed mouldings, floor glue, decks, painted concrete or brick, your special project car or boat, even the weatherboards baked by the sun for over 100 years. I also asked Simon about the current problems related to safe lead removal. Simon says
"Because there is no lead dust created through sanding, or lead vapour generated by heat guns, lead poisoning is no longer a concern".
Bring your project
&
We'll Show you how