Welcome to the Cooper's Strip Club
Any Paint – Any Varnish – Any Surface –
No Sanding – So Easy!
Welcome to Cooper's Strip Club, manufacturers and suppliers of what we believe to be the world's best Paint Stripper, Stripping Advice & Back Up Support.
Mission Statement
To Supply both Trade & Home users with a DIY Paint & Varnish removal system that requires No Toxic Sanding
A system based on 1: Product, 2: Training, 3: Back-Up Support
COVID-19 Level 2 update
Cooper's is open for business,
We're shipping as normal throughout Australia, New Zealand & overseas.
Our Business is compliant with the safety requirements to prevent the spread of COVID-19
The Cooper Family sincerely hope you and your loved ones are safe and keep well during these uncertain times.
No Sanding – So Easy!

With Coopers you'll get the results you always wanted without the pain of sanding, why sand when the person who made your project sanded it for you? Simply dissolve the old finish with Cooper's Stripper then rinse the surface clean with Cooper's Flusher.
The Stripper that gets it off everytime!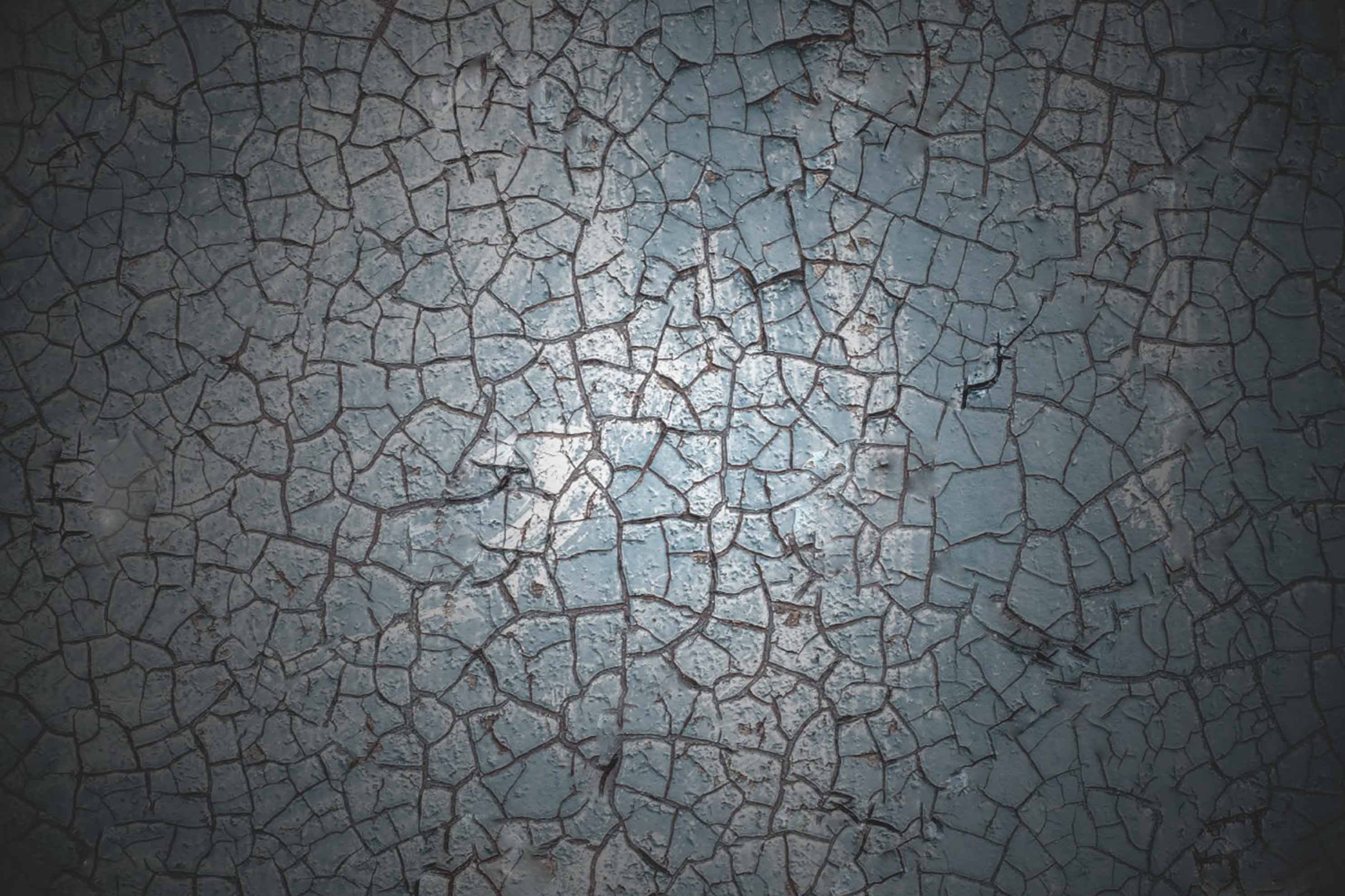 "After using heaps of other products, once being shown how to use Cooper's, nothing else comes close"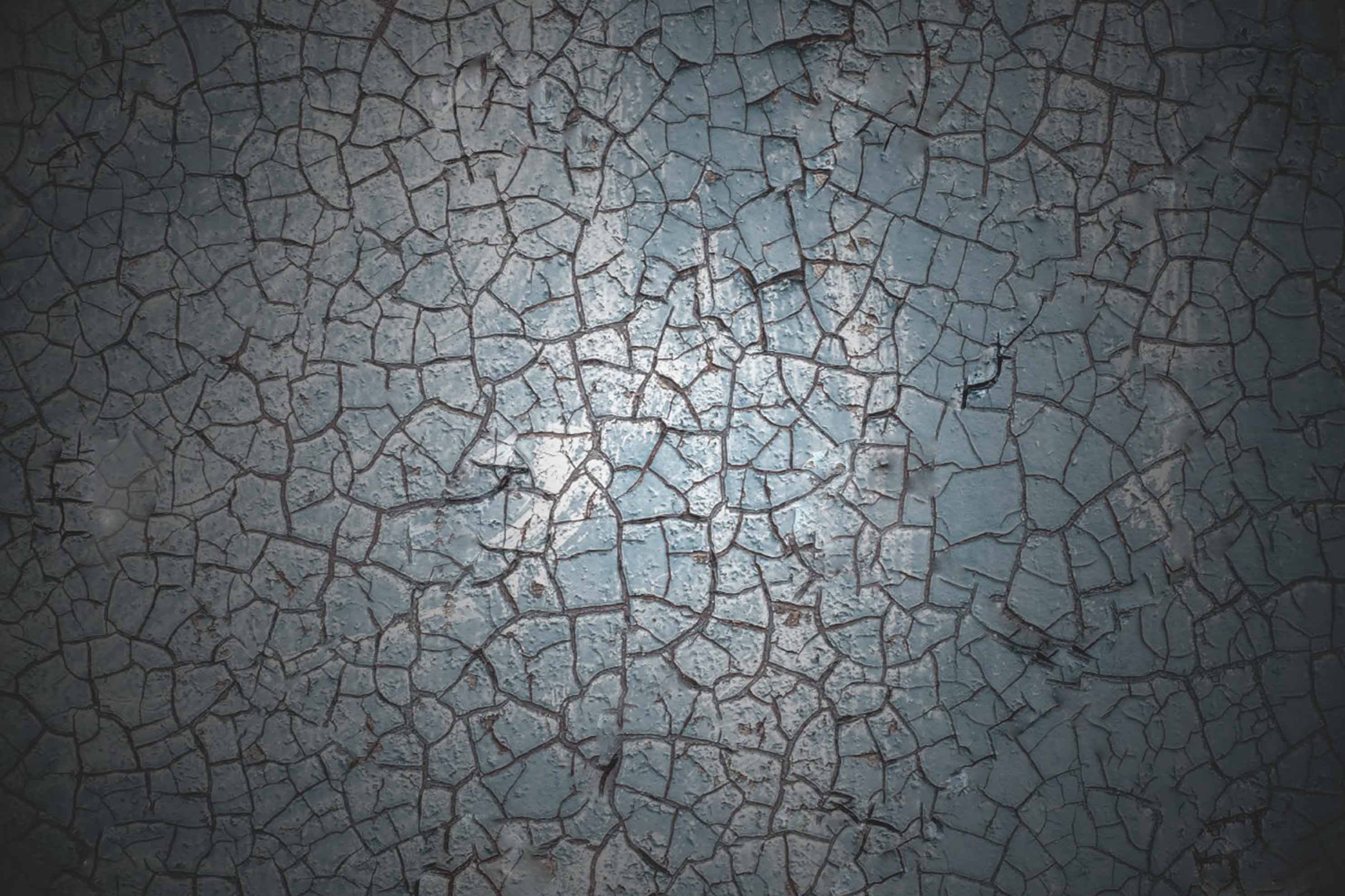 "If I had to sand, I would have ended up just repainting it all."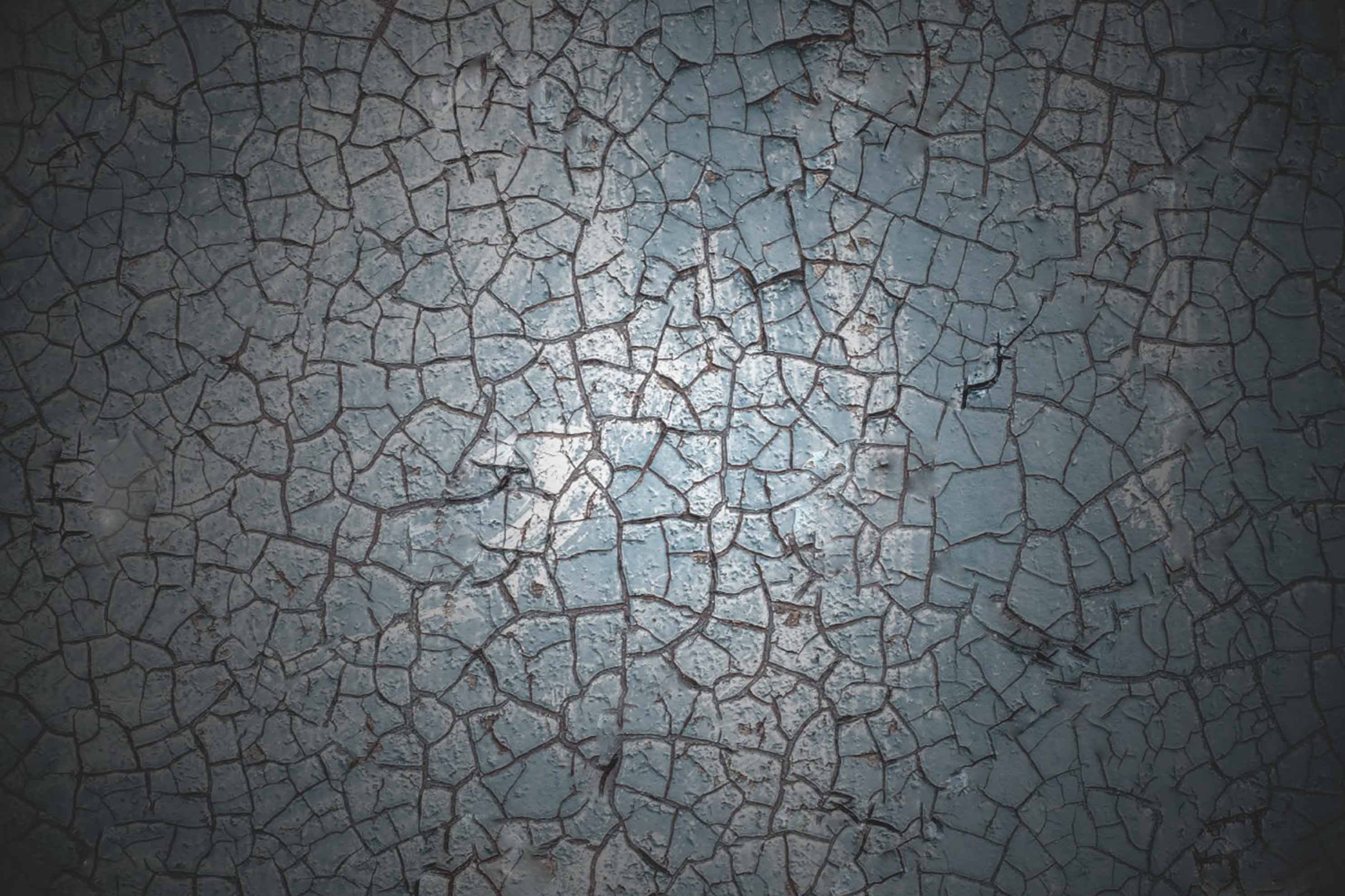 "Once it's Coopered, it's done forever. The Shellac surfaces were dark and beaded. Now the smooth, light surfaces are a joy."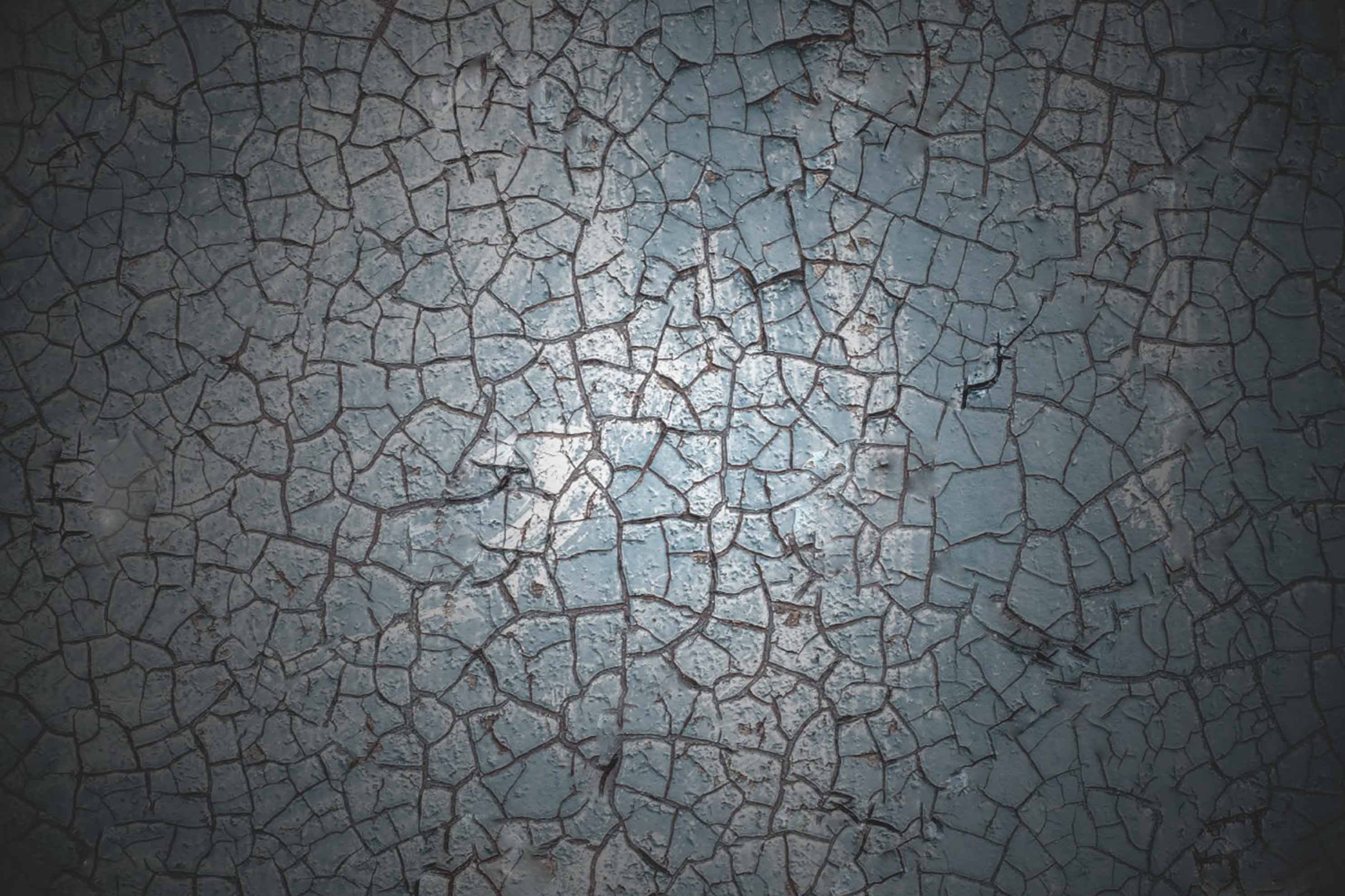 "The overall ease of Cooper's is really good."
At Cooper's we want everyone to be successful with their projects. Sometimes when restoring a little professional advice can help. Our support is free, your success is our success.
Online Tutorials
A great way to learn how to use Coopers is to watch our many short length tutorial videos or our real-time videos that show you the actual project being done in real-time so you don't miss a thing.
Phone Support
NZ 0800 678 678 – AUS 1800 600 616
UK 0808 234 9303 – USA 1833 579 0489
INT +64 6 376 4381
Speak to a Cooper's expert.
Email Support
Feel free to contact us and send photos of your project to enquiries@coopersstripclub.com
We also love to see your before and after shots – beforeandafter@coopersstripclub.com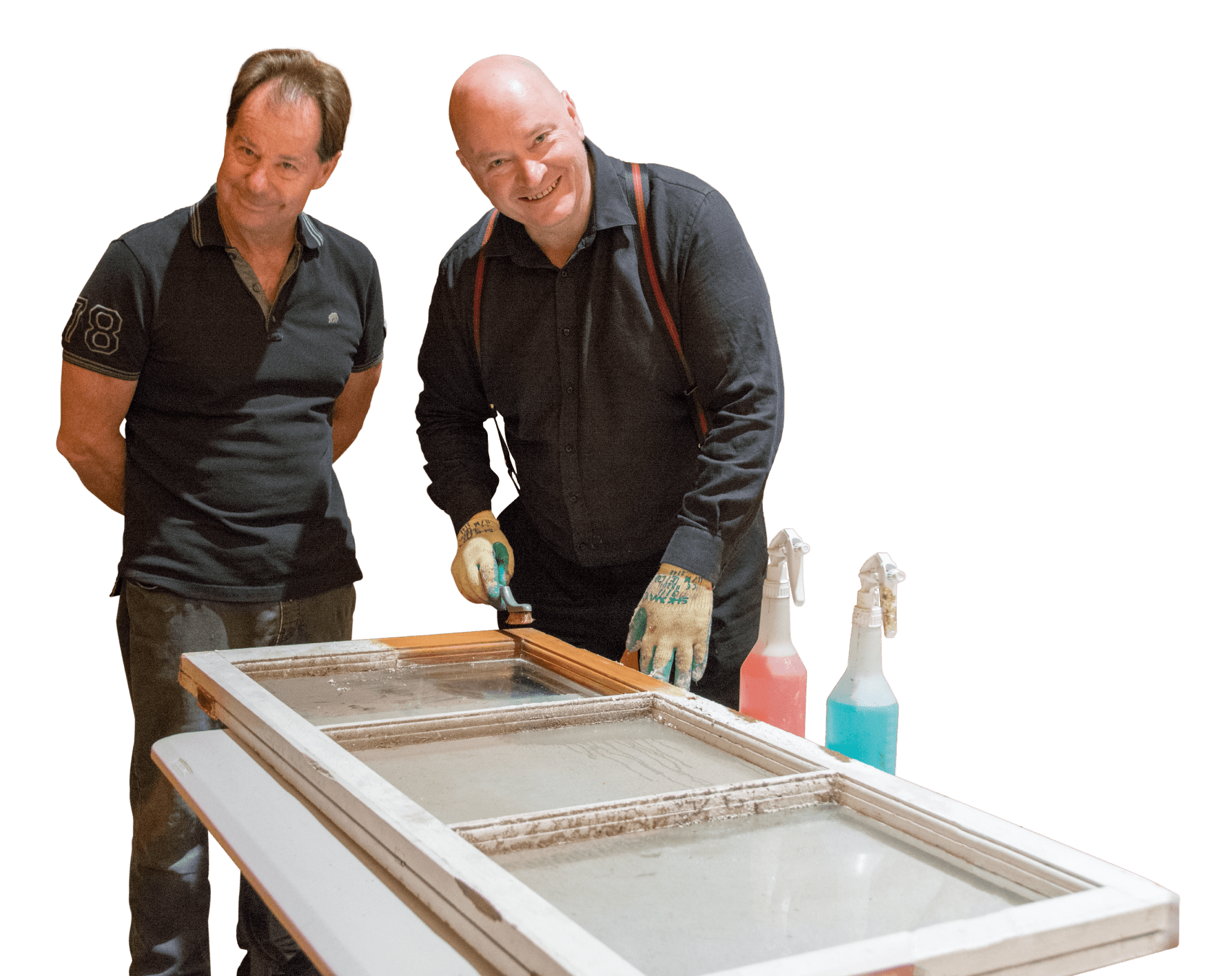 We recommend the ideal way to use Cooper's is by purchasing a Stripping Pack, a Cooper's Stripping Pack contains the main products required to give you the No Sanding advantage of the Cooper's Strip Club.
Buy Online
The Entire Cooper's Range is available direct to you on this website
Retail Suppliers
Click Here for our list of retail suppliers
Call us Direct
Discuss your project with us.
NZ 0800 678 678 – AUS 1800 600 616
UK 0808 234 9303 – USA 1833 579 0489
INT +64 6 376 4381
Home Demonstration
(NZ only) If you have a large project e.g. House lot of Windows, Doors, Weatherboards etc, Cooper's are happy to visit your home for free and show you how to strip the easy way. If this sounds like you, we invite you to call us, discuss your project and arrange a time.
Call 0800 678 678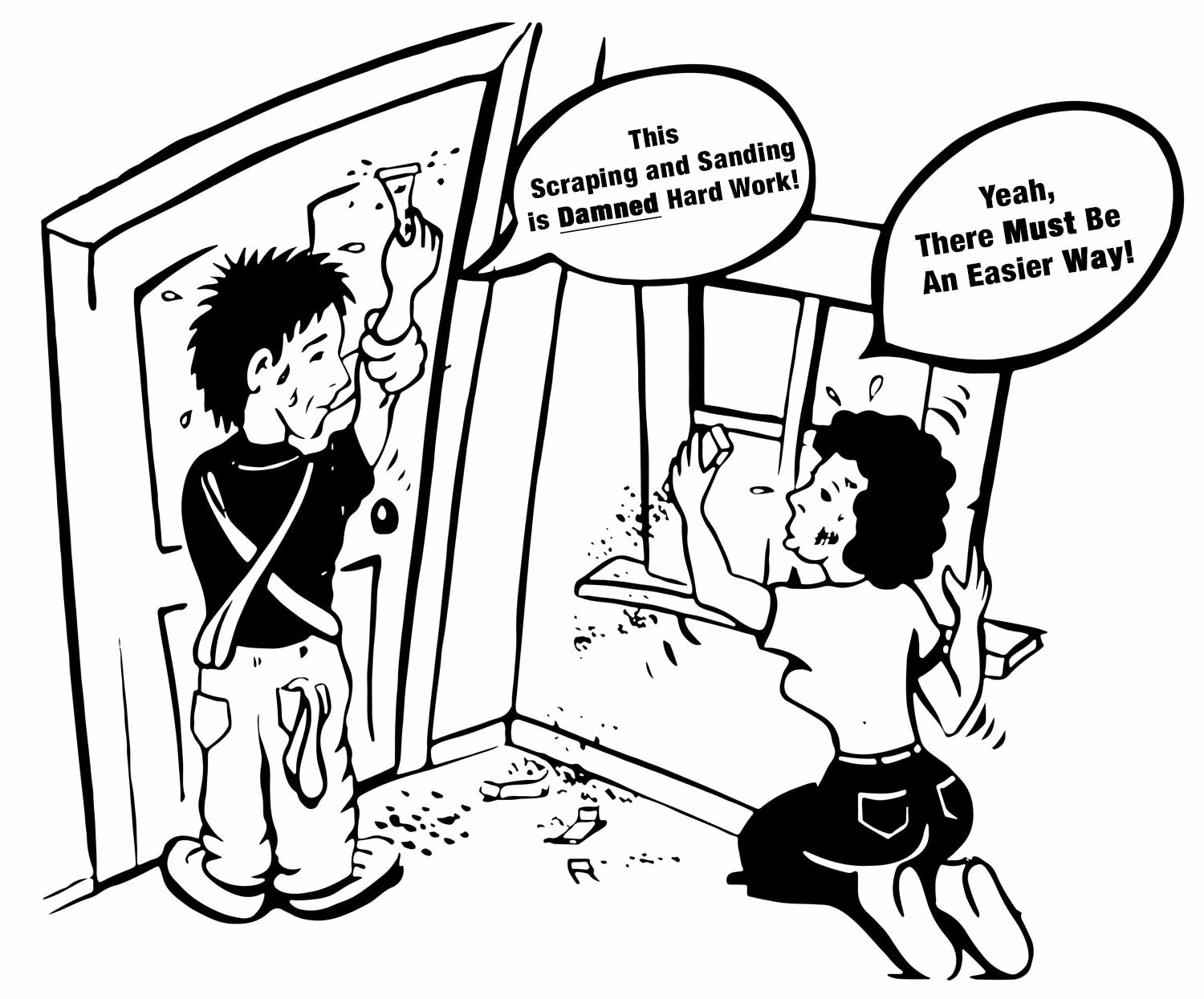 Express Shipping
Free for New Zealand & Australia orders over $149,
Free for Asia, Canada & USA orders over $199,
Discounted Shipping for Europe & Rest of the world